January Online Class Theme: New Year
Theme: New year
Bunpappa's New Year's tradition is "fukuwarai. Fukurarai is a fun game that can be played by any age regardless of nationality.
It may be difficult to do in the Zoom class, but we enjoy it every year in our own unique way!
Once you understand what kind of play fukuwarai is, you can create a play with your favorite characters♪
We got to see some great fukuwarai again this year!
The second craft is an "ema" (votive tablet). We learned about this year's Chinese zodiac and what an ema is. Finally, everyone made one together. Everyone checked together at the end what kind of wishes they made. There was a staff member who made the same wish as the children.
May everyone's wishes come true.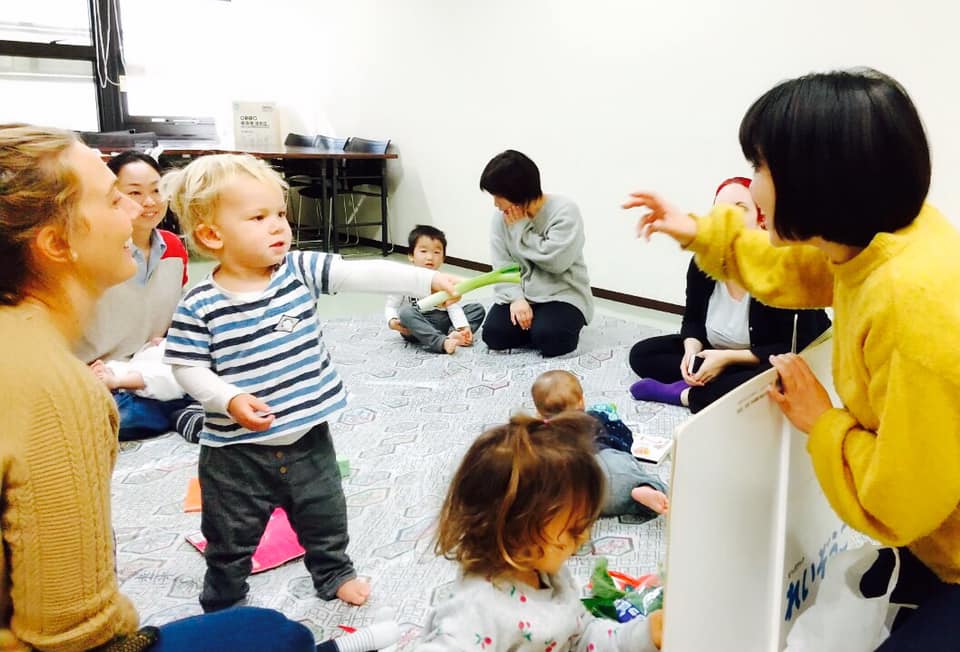 Now there are many kids & parents from all over the world (Brazil, China, India, Pakistan, Mongol…etc) enjoy the class. Japanese kids & parents are also welcome.
Let's enjoy many countries cultures with your kids!