December Online Class Theme: Christmas
Theme: Christmas
We had two Zoom classes in December!We read Christmas picture books and did crafts.
In the last class of December, we heard about how everyone spends winter in their countries and with their families.
People who go fishing.
People who relax at home.
People who have Christmas dinner with their families.
People who go to see Santa Claus.
We've heard a lot of different stories, haven't we? It's interesting because everyone is different.
January's online class theme is "Oshogatsu!"
How was your New Year's Day?
I am…(*´艸`*)
I'll be waiting for you!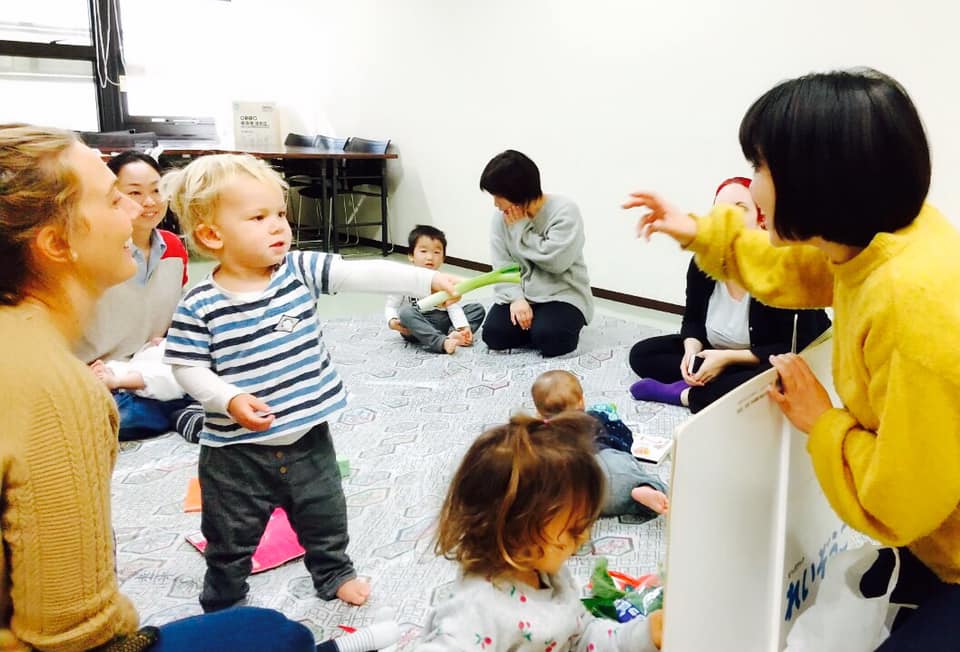 Now there are many kids & parents from all over the world (Brazil, China, India, Pakistan, Mongol…etc) enjoy the class. Japanese kids & parents are also welcome.
Let's enjoy many countries cultures with your kids!