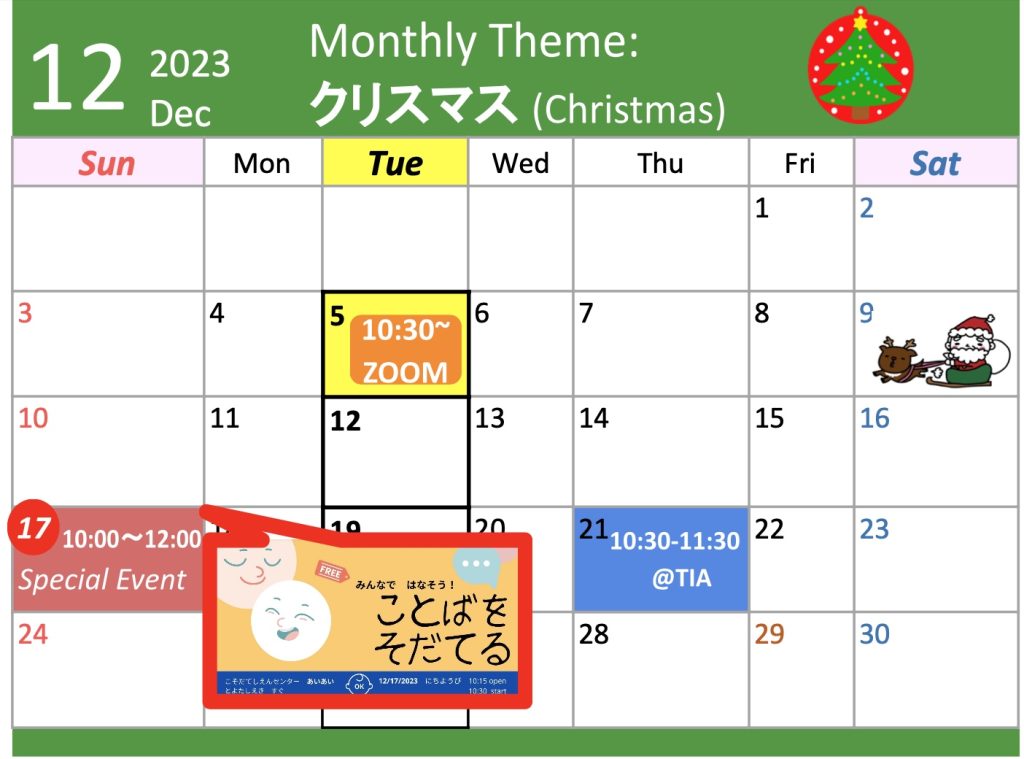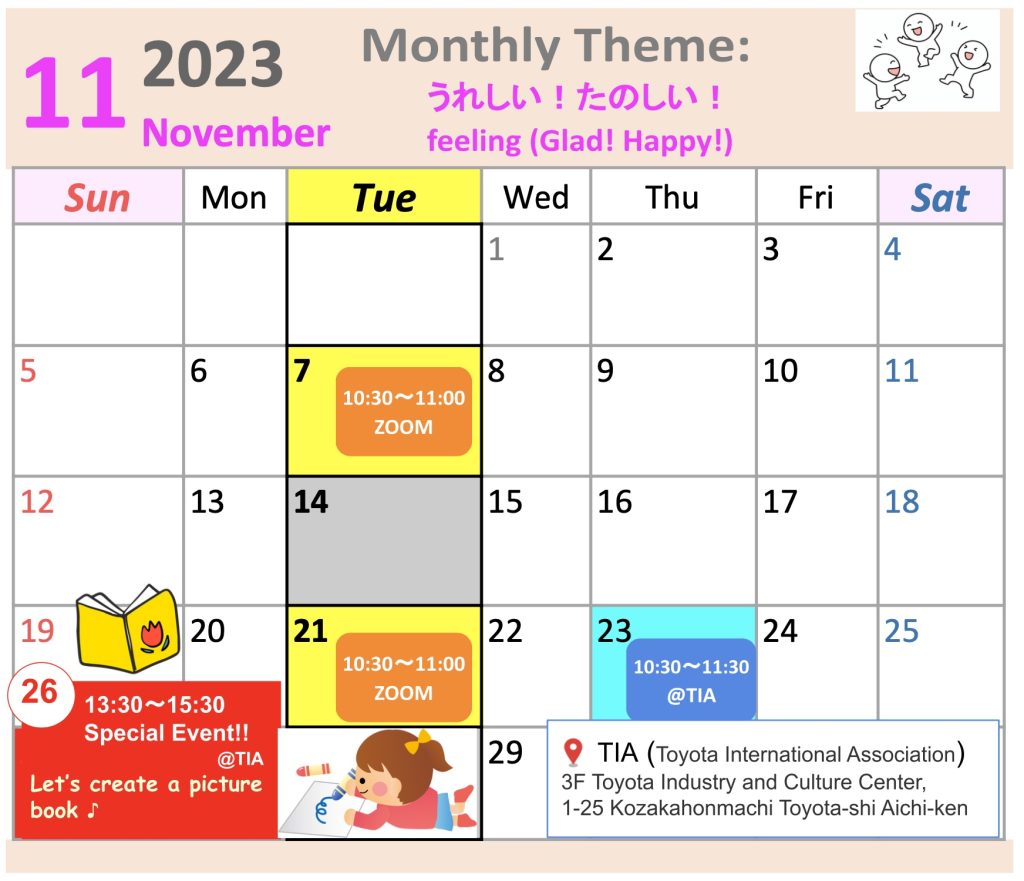 Date : Tuesday
Time : 10:30-11:00
Place : Online(zoom)
Target: 0-6years babies/small kids and parents
Fee : Free
Contents: Let's enjoy playing with picture books, finger play songs, and paper crafts etc… together!!
17/Dec (sun) Special event!! Reservation↓
DM / mail / googleform OK!
info@bunpappa.com
News
Bunpappa
To create a place where parents and children with various backgrounds can support and learn from each other,
we operate "Japanese language classes for infants and toddlers" and a "multicultural parenting community."
Feel free to join us!