February Online Lesson Theme "Snow"
Theme "Snow❄️"
White, clammy, fluffy.
What is this?
Yes! Snow.
Have you ever seen snow?
In February, we played with snow as our theme.
Crafting with Origami.
What can we make?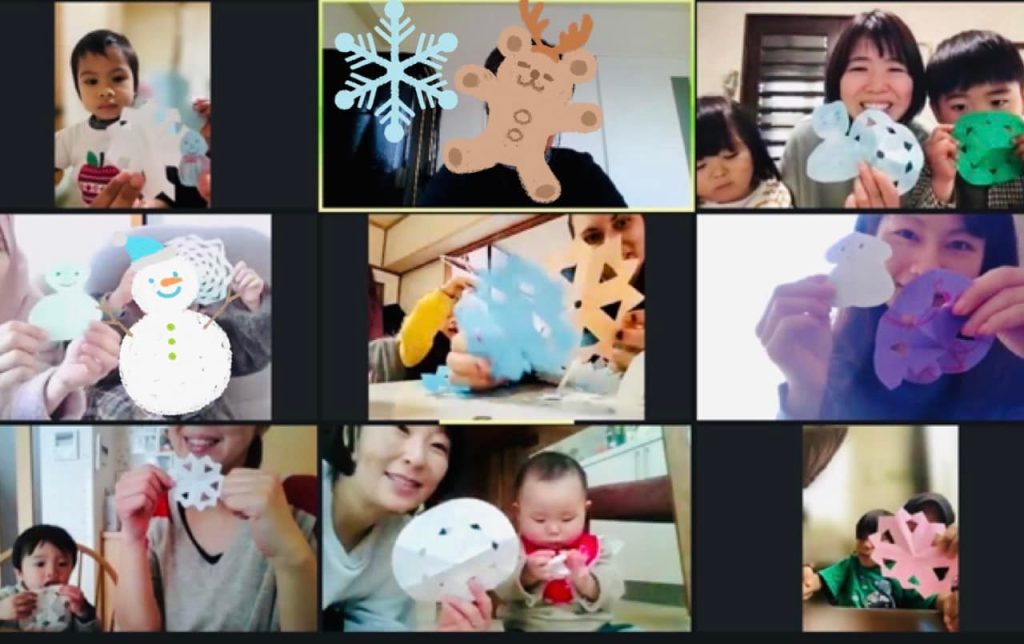 Ta-da!
We made snowflakes.
They are beautiful!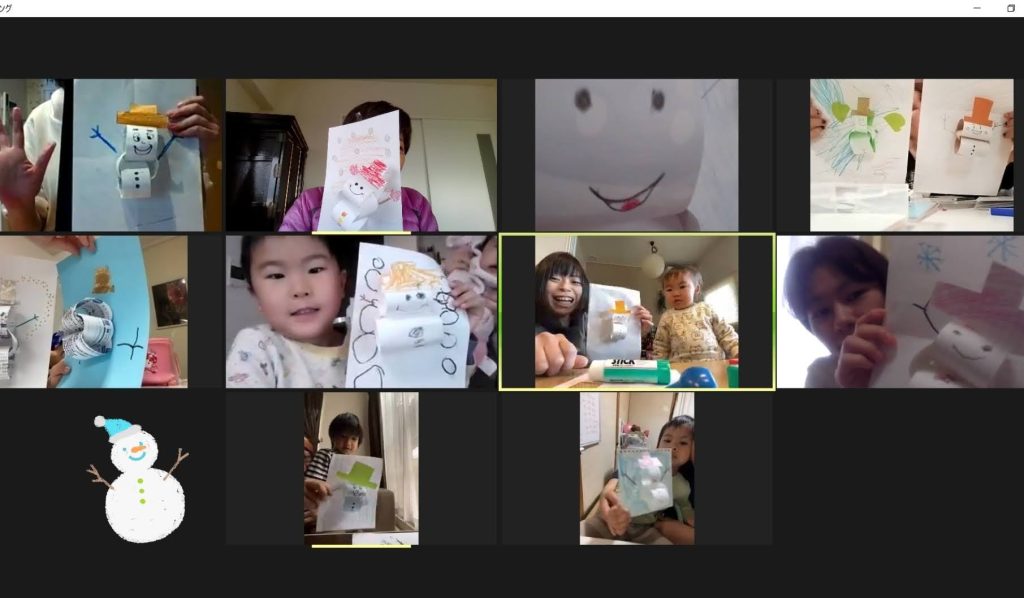 This one is a snowman.
When it snows, I want to make one with real snow!
Then we looked at picture books and had a snowball fight with tissues.
We had a lot of fun.
The theme for March is "Flowers"!
Let's join us!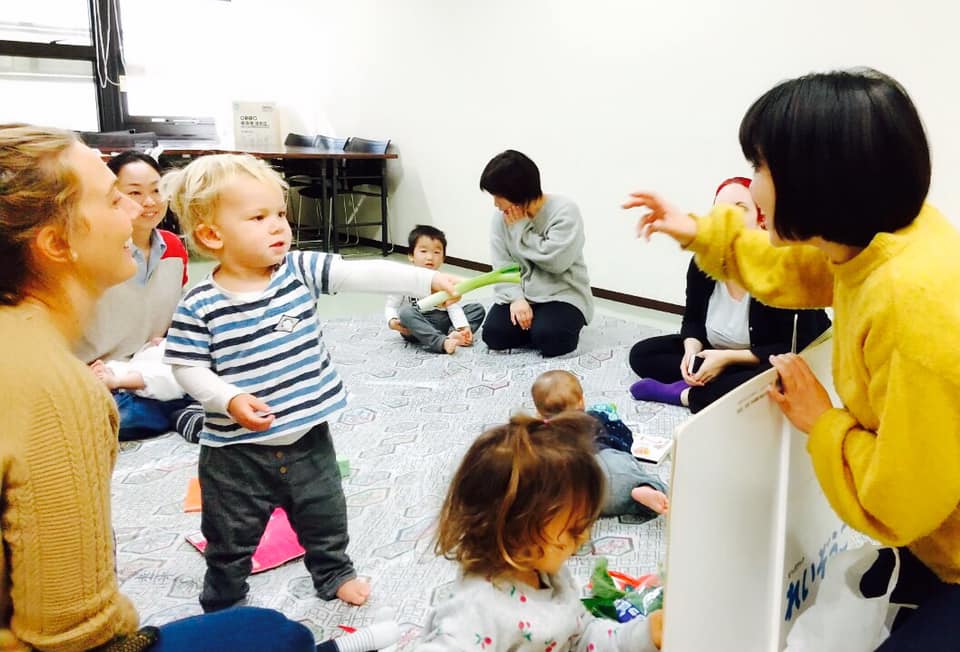 現在は、ブラジル、中国、パキスタン、インド、モンゴルetc…様々な国籍を持つ親子が参加してくれています。
日本人親子も大歓迎。一緒に楽しく多文化子育てしましょう!