March Online Lesson Theme "Flower"
Theme Flower🌼
It's getting warmer and warmer.
Various flowers have begun to bloom.
We made tulips with origami
and sang the song "Ohanaga waratta" together…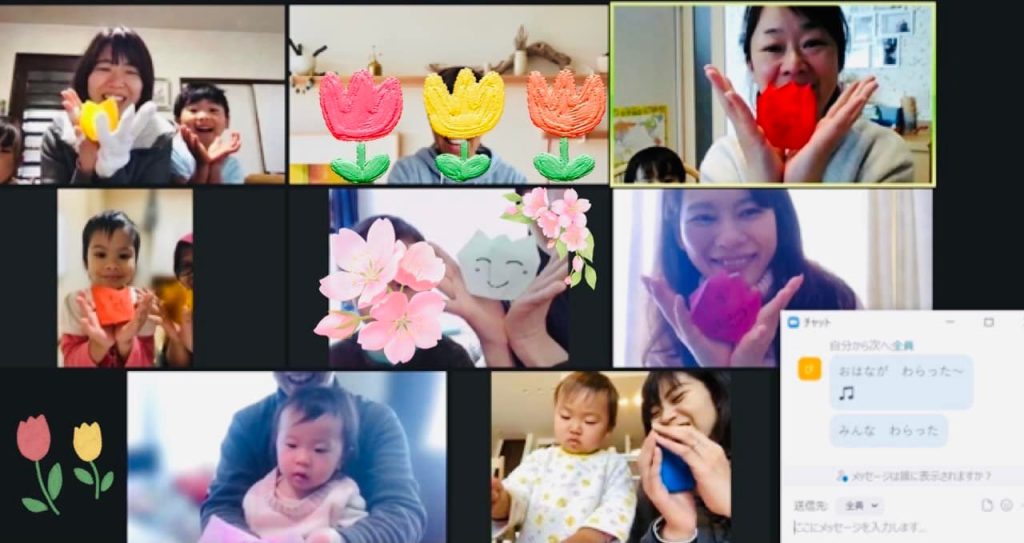 Then we went for a walk with Koa-chan!!
We found many different colored flowers.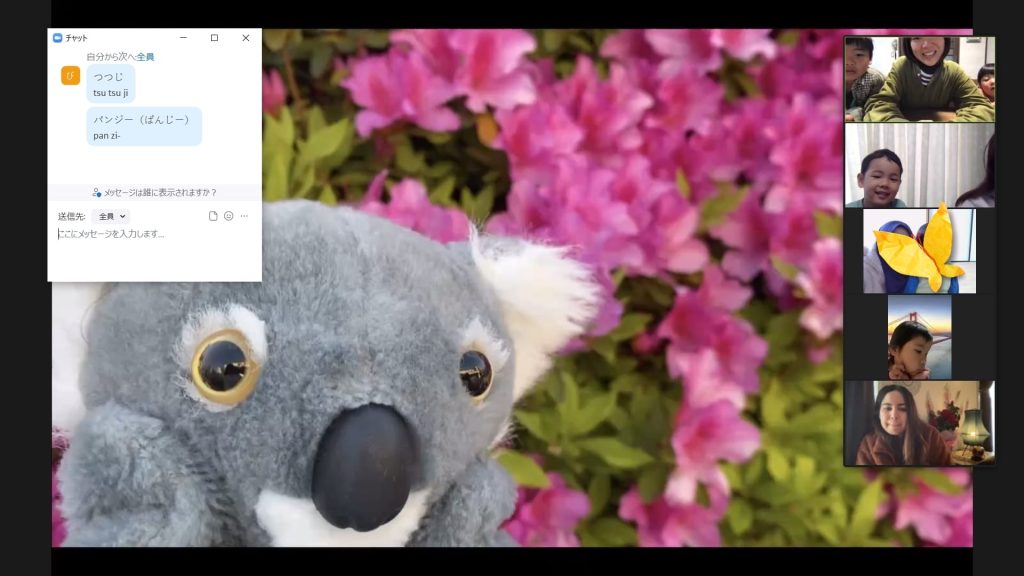 HINAMATSURI
March 3rd is "Hinamatsuri".
In Japan, we display "Hina Dolls" and eat "Chirashi Zushi".
We wish for our children to grow up healthy and happy.
Talking time♪ (Oshaberi)
We chatted on the theme of "What made you happy recently".
Some of our friends introduced the dishes they made that day.
Hearing what made you happy made me happy, too.
We will not have our usual ZOOM classes in April.
We will have a class for moms, "Enjoy Japanese with Picture Books" at the same time.
Come join us!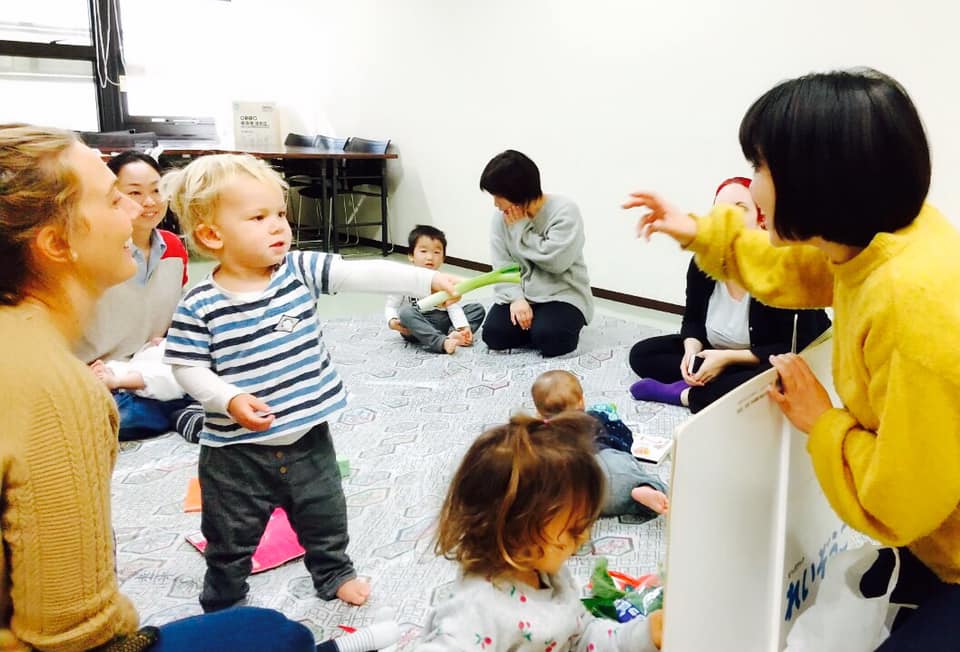 現在は、ブラジル、中国、パキスタン、インド、モンゴルetc…様々な国籍を持つ親子が参加してくれています。
日本人親子も大歓迎。一緒に楽しく多文化子育てしましょう!