April Online Class for Moms: Japanese with EHON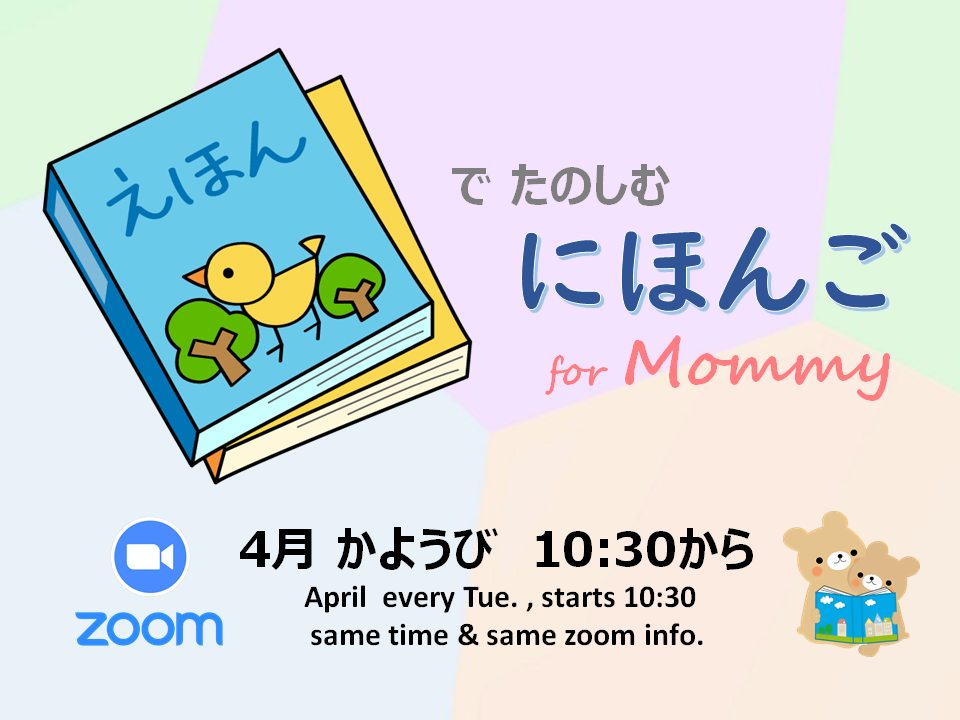 In April, we had an online class for mothers.
Studied a little bit of Japanese using EHON.
Sang Hiragana songs and counting songs.
Hope the children who came to the online class with their mothers have already learned the Japanese language.
EHON is a magical book that helps adults learn Japanese while having fun and remembering kind feelings.
We also became aware of the wonders of the Japanese language through chatting with the mothers.
Will share another interesting EHON next time.
Let's read EHON together and have some fun!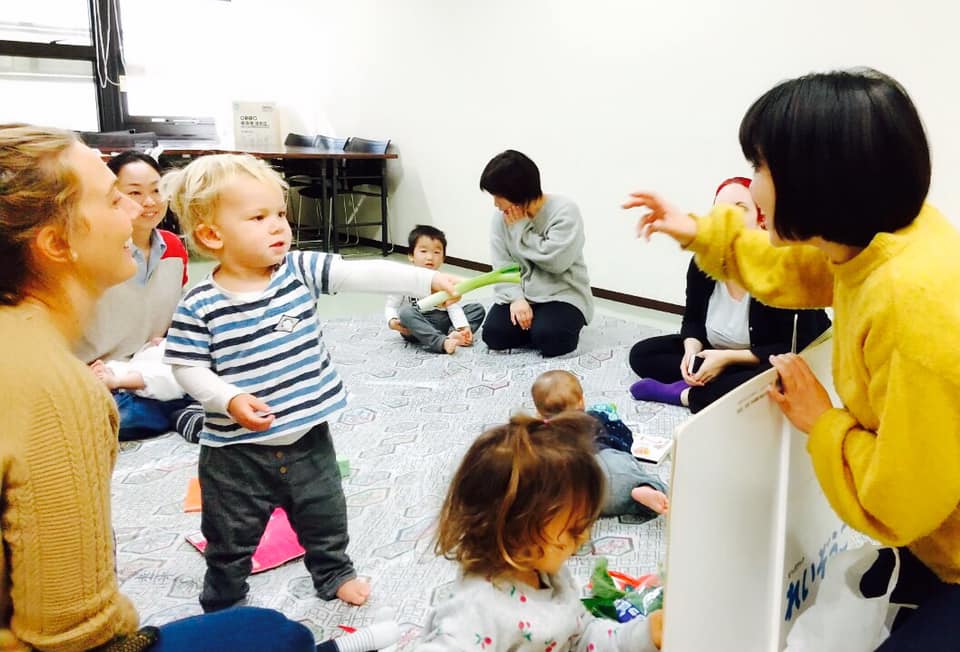 現在は、ブラジル、中国、パキスタン、インド、モンゴルetc…様々な国籍を持つ親子が参加してくれています。
日本人親子も大歓迎。一緒に楽しく多文化子育てしましょう!