March Online class Theme "Spring"
Theme "Spring"
It's getting warmer and warmer.
What comes to mind when you think of spring?
In Bunpappa's zoom class, we made cherry blossoms.
We ripped origami into pieces and stuck them on with glue.
It's beautiful!🌸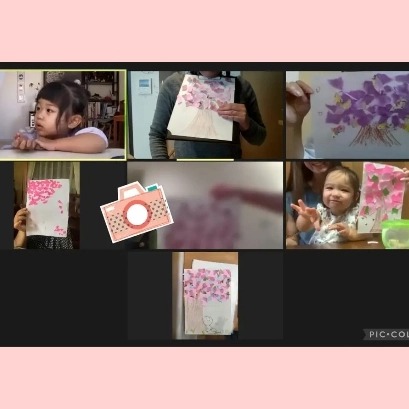 Then everyone chatted.
Some showed me the trees and flowers in their gardens, others told me about their family outings.
Slow Japanese is fine. Let's practise Japanese chatting in Bunpappa!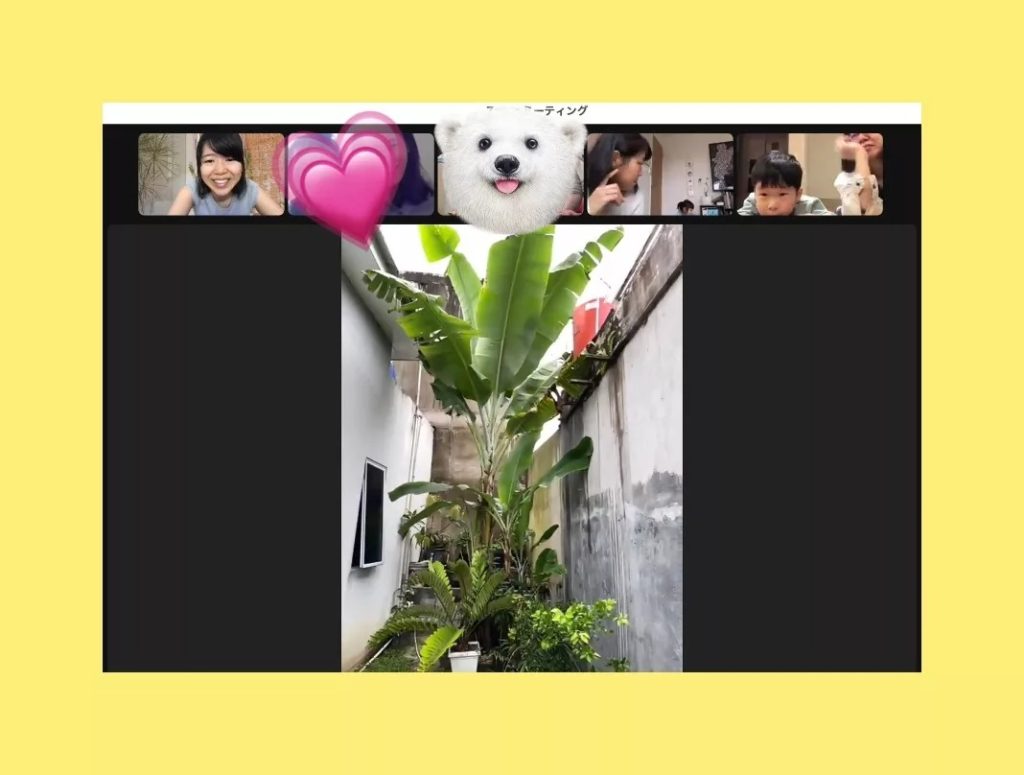 Let's play together!!
See you next month.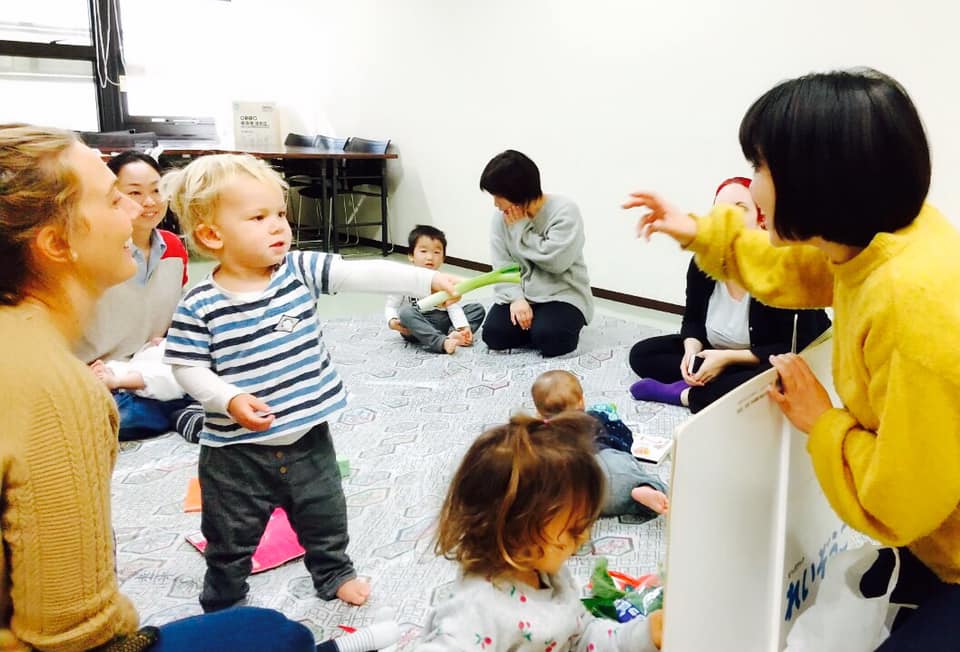 現在は、ブラジル、中国、パキスタン、インド、モンゴルetc…様々な国籍を持つ親子が参加してくれています。
日本人親子も大歓迎。一緒に楽しく多文化子育てしましょう!