March 7th "Ehon, also for Mama"
We held our 10th multicultural child care salon event, "Ehon, also for Mama", hosted by Toyota city on March 7th, 2023. In our regular classes, we select picture books mainly for children. This time, however, we have selected and introduced picture books for mothers in addition to those for children.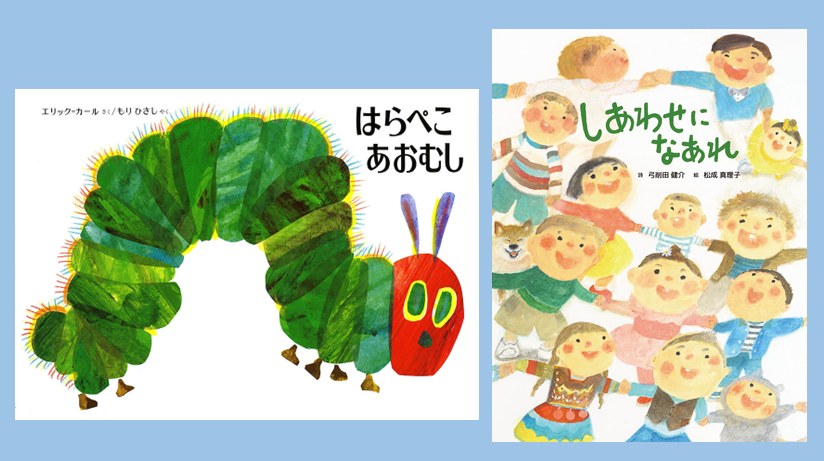 The picture book selected for the children is "The Very Hungry Caterpillar". It is a very famous picture book that has been translated into many languages around the world. We listened to Eric Carle, the author of the book, read the book to the children, and Bin-chan told us about the behind-the-scenes story of the book's production. Bin-chan, who was in charge of leading this event, is very knowledgeable about picture books.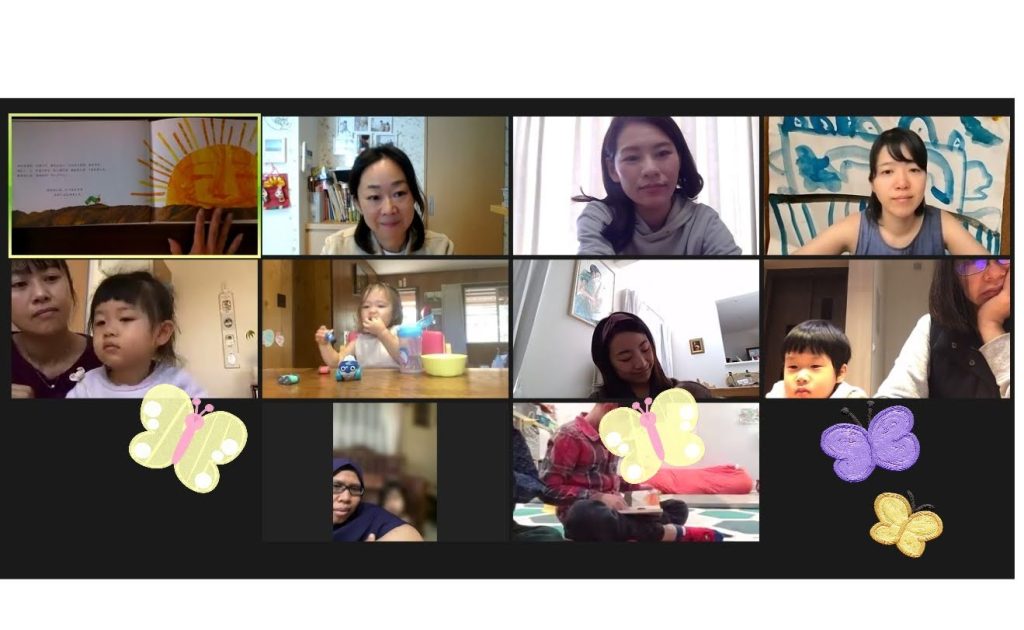 Have you seen it, "The Very Hungry Caterpillar"?
The Caterpillar turns into a beautiful butterfly at the end.
Is the butterfly's spring hair strawberry-colored or orange-colored? Or the color of salami?
Butterflies made of everyone's favorite colors.
They'll perch on a flower and flutter.🦋
*
Book talk with mothers.
If you understand the feelings and wishes of the creators, will you enjoy reading the picture books?
Japanese in the picture book has many sounds and rhythms that children like!
・Japanese in the picture book👍
・A book of words that you'll love 👍
We hope moms will enjoy reading this book too💗

*

Finally, I read my favorite book.
When I read it, I started to cry.
I wanted my moms to hear about the birth of my child and my memories of my mom and dad.
But I was comforted by the book.
Even the little ones were looking at the picture book
I wonder if you had any feelings?
I'd love to hear what you thought!

■Picture Books Introduced■
🔖"The Very Hungry Caterpillar"
writer;Eric Carle
translater;Hisashi Mori
偕成社(かいせいしゃ)/ Kaiseisha
🔖しあわせになあれ / SHIAWASENINAARE(Be happy, my dear)
Poetry Writer;Kensuke Yugeta
Picture;Mariko Matsunari
瑞雲舎(ずいうんしゃ)/ Zuuinsha
We read the picture books with permission from the publisher. 
▼▼▼Next Event▼▼▼
April 20 (Thursday)
@TIA (Toyota Industrial Cultural Center 3F)
Let's play together in a face-to-face lesson for the first time in a while!
I'll be waiting for you!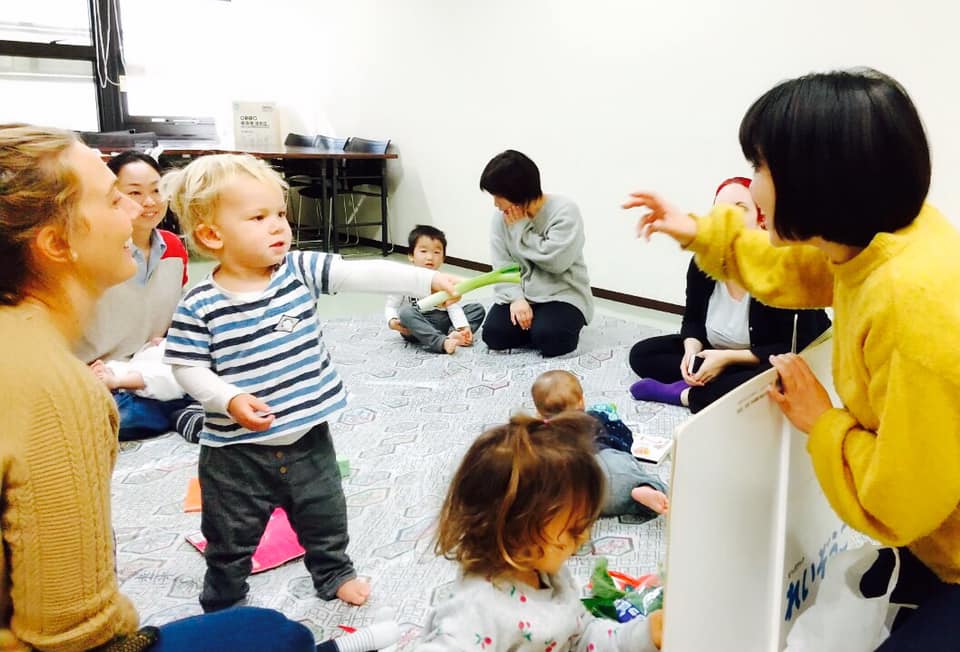 Now there are many kids & parents from all over the world (Brazil, China, India, Pakistan, Mongol…etc) enjoy the class. Japanese kids & parents are also welcome.
Let's enjoy many countries cultures with your kids!