Nobemver 14th "Let's go to the fire station!"
We held our 7th multicultural child care salon event, "Let's go to the fire station!", hosted by Toyota city on Nobemver 14th, 2022.With the help of Toyota North Fire Department, we were able to hold this event!
Everyone's favorite cool fire truck.🚒!This event is held at a place where many such fire trucks are located.Lots of families with roots in Vietnam, Brazil, Indonesia, etc. joined us!
Did you have fun with crafts and coloring?
The picture-story show of the fire truck was interesting!!
Firefighters taught us about AED, cardiac massage, and what to do in case of "accidents" that children often have!
We had lots of practice with the dolls!
At the end of the day, you learned an important Japanese word, "abunai," while playing together.
It was very enjoyable.♪
Next event will be held on December 13th, "Let's learn about children's food"
on online.
https://docs.google.com/forms/d/e/1FAIpQLSfCLeVUdlFSRxvMKG9YnIVhptJXhx5jm0BCz5Xsq-_BojxhKw/viewform
Please join us!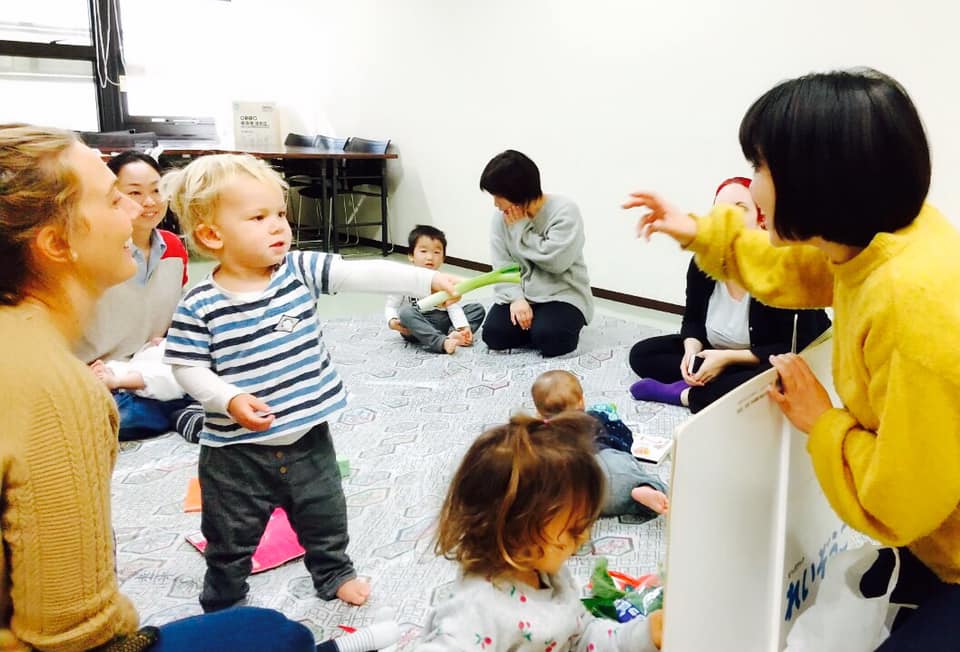 Now there are many kids & parents from all over the world (Brazil, China, India, Pakistan, Mongol…etc) enjoy the class. Japanese kids & parents are also welcome.
Let's enjoy many countries cultures with your kids!