October Online Class Theme: Halloween
Theme: Halloween
Speaking of October, it's Halloween.We did Bunpappa's annual Halloween dance.Every year at the last class in October, we have a lot of fun with everyone and dance the Halloween dance. For this purpose, we made hats and sticks and practiced the dance again this year.
We made a lot this year, didn't we?
At the chat session, everyone told us how they spent Halloween in their countries and with their families.
The theme for November is "Autumn!"
What kind of crafts and picture books are there?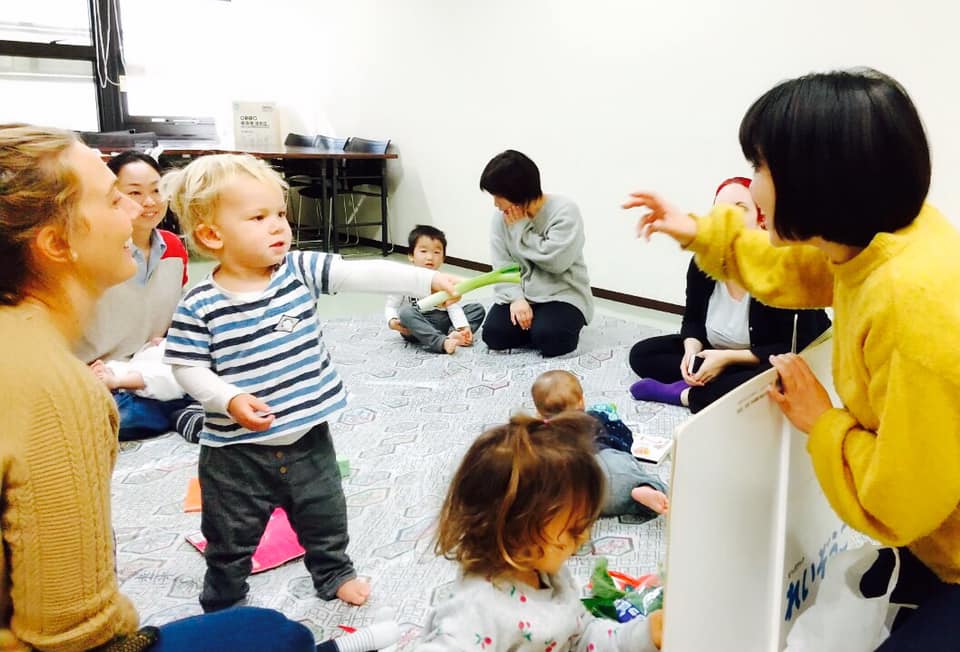 Now there are many kids & parents from all over the world (Brazil, China, India, Pakistan, Mongol…etc) enjoy the class. Japanese kids & parents are also welcome.
Let's enjoy many countries cultures with your kids!