The special event, "Let's dance with baby!" was held on January 15th!
A multicultural child-rearing salon event sponsored by Aichi Prefecture and organized by the general incorporated association Bunpappa. The 7th event was co-sponsored by Aichi Prefectural Art Theater, and was held by inviting the professional dancer Yuri Furuie from Project Oyama (http://projectohyama.net/)!
Started with the usual hand play!
Let's start, let's start now~ ♪
A dance event started with this song by Ekko-chan of Bunpappa.
It had been very cold since before the New Year, but everyone seemed to be doing well and participated in the event!
Hello everyone, both for the first time in a long time and for those who are new to us!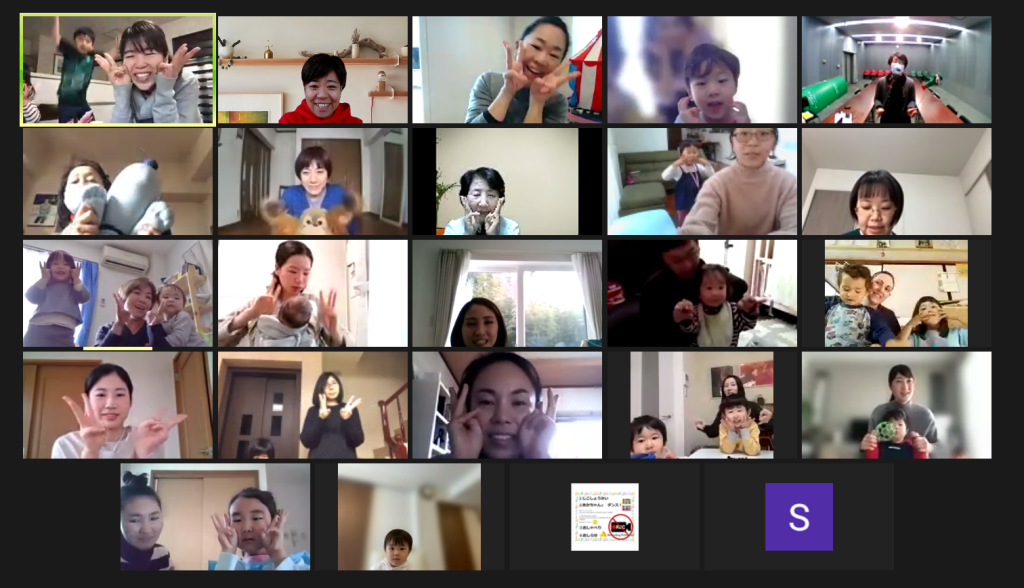 Let's start dancing!
Blow off the cold air!
We enjoyed two dances that can be done while holding the baby. These dances were comfortable for the baby because of the loose shaking.
Since the event was held online, we used videos to explain and check the overall flow.
The teacher gave us full explanation, and at the end we all danced.
Furuie teacher is a very kind mom♪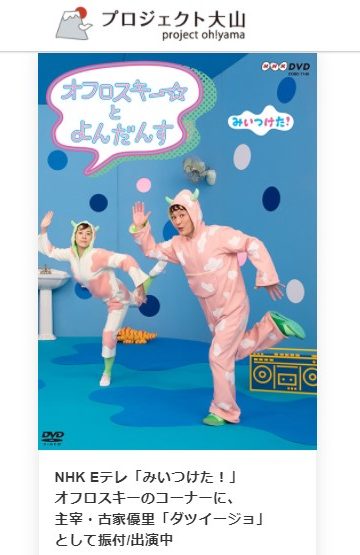 Furuie teacher, who taught dance this time, is a performer on TV and the stage based in Tokyo.
She appears as "Datsuijo" in the TV program of NHK E-tele "Miitsuketa!", which is familiar to those who have small children.
She is a famous person but very friendly and easy to talk to, and also, she is a mom raising a child who was a little older than the main participants this time.
So, she had strong sympathy about the difficulty of raising children!
Thankfully, after the dance, she taught us a simple stretch that worked for mother's body while raising children.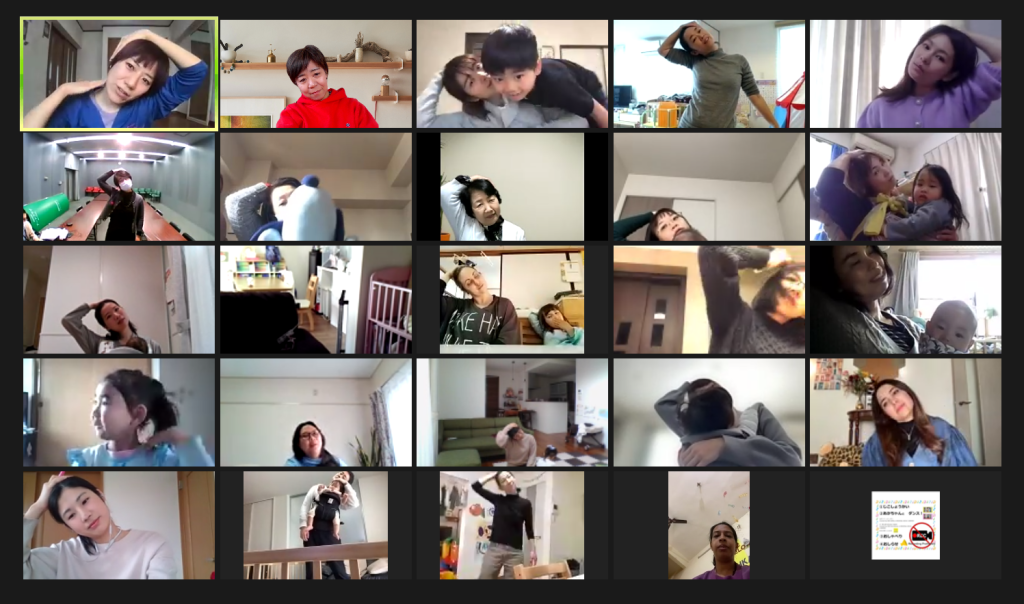 Furuie teacher, thank you very much for the great time!
Talking time after the dance♪
After the dance time, we had a relax time by dividing into 5 groups and chatting with each other.
This time as well, people from various countries such as India, Taiwan, Brazil, the Philippines, Mongolia, Bolivia, and Pakistan (52 people in total!) were participated, so it might be a valuable opportunity for multicultural exchange.
We received voices such as,
"I danced for the first time in a long time, and it was fun!"
"I danced with a 5-year-old child while piggybacking. I had a good interaction with my child."
"I couldn't understand some Japanese, but I understood because it was dance! It was fun."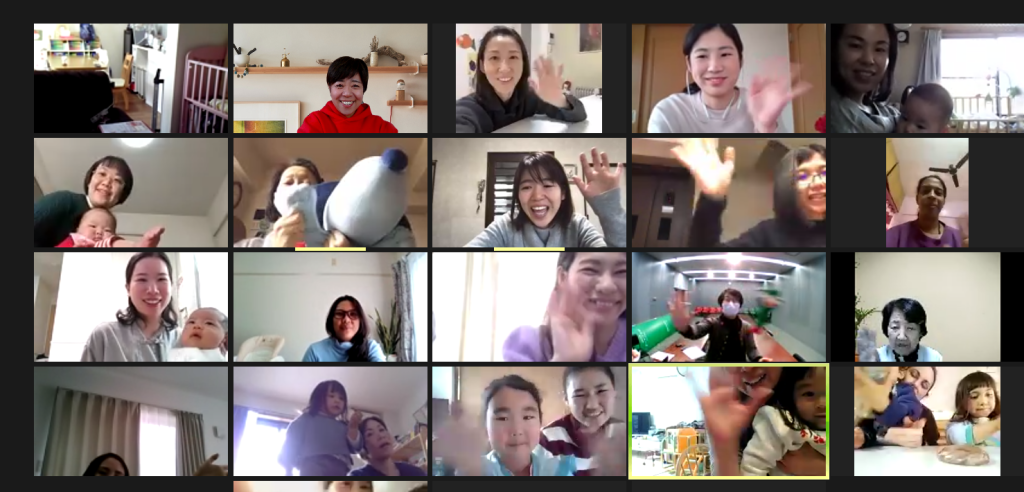 The last is the usual lucky rock-paper-scissors! Who won? ??
The next event is on February 1st(Tue).
The next event will be on Tuesday, February 1st, 10:00- @ Zoom Online.
"Let's play in the usual Bunpappa activities!"
If you are wondering what we are doing, please join us!
Participation fee is free.
An online event using Zoom.
We will inform you of the URL in advance, so if you would like to participate, please apply here. →
https://forms.gle/vC29TcyRHQ8B4efL6
Also, it is an event for parents and children. Please join us as a parent and child.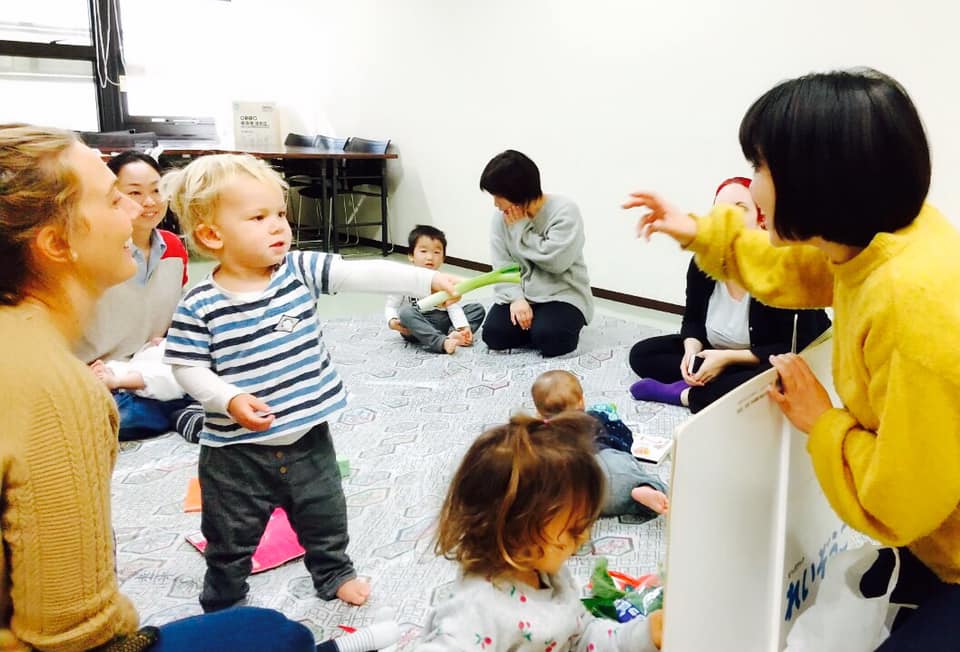 Now there are many kids & parents from all over the world (Brazil, China, India, Pakistan, Mongol…etc) enjoy the class. Japanese kids & parents are also welcome.
Let's enjoy many countries cultures with your kids!