December Online Lesson Theme "Winter"
Theme "Winter"
December is the month of Christmas!
Read a Christmas picture book with animals and sang a famous song together.
Then we made a beautiful Christmas tree with colorful drawing decorations.
In December, we had only one online class on Tuesday.
Thank you to the many people from all over the world who participated in the online events of this month.
Wish you all have a wonderful holiday season!!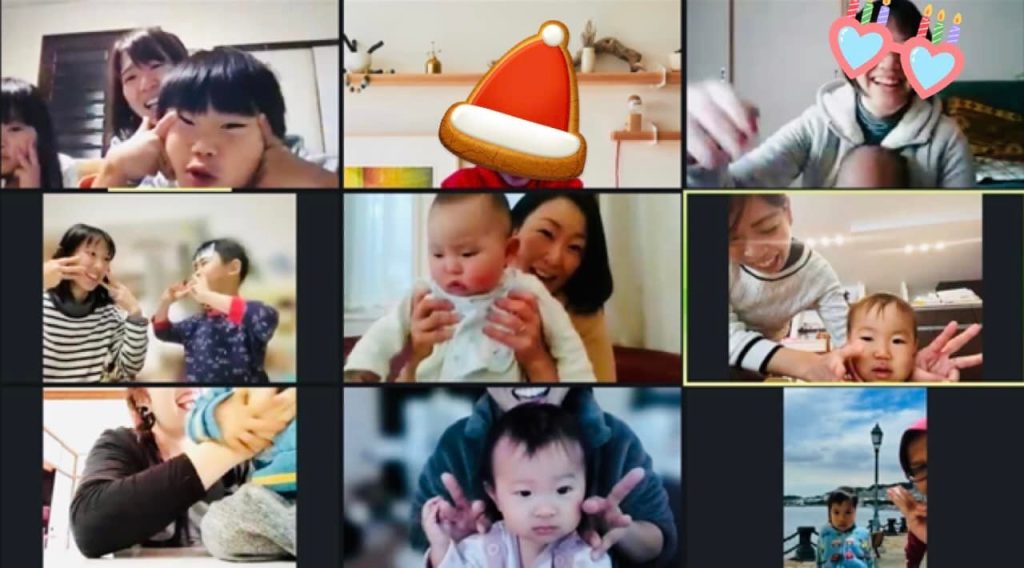 The theme for January is "Oshogatsu".
We will introduce the Japanese New Year.
How do you spend Oshogatsu in summer season? 
Do you eat anything special on Oshogatsu?
Let's share with us what Oshogatsu is like in your country.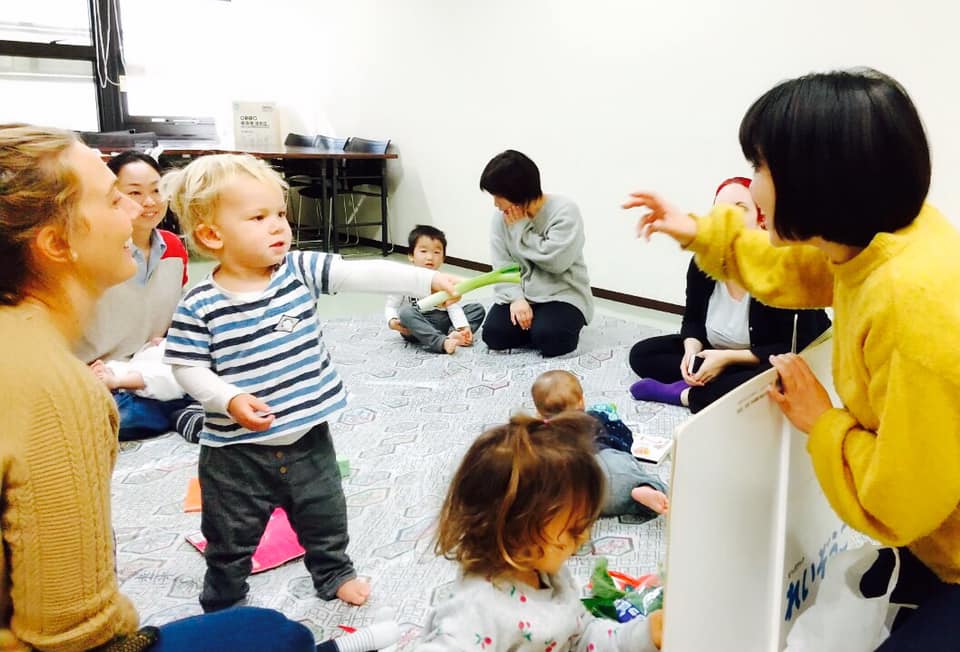 Now there are many kids & parents from all over the world (Brazil, China, India, Pakistan, Mongol…etc) enjoy the class. Japanese kids & parents are also welcome.
Let's enjoy many countries cultures with your kids!