February Online Lesson Theme "Feelings"
Theme "Feelings"
Happy!!
Sad…
Angry!!Played with "Fellings" in February!
The Setsubun Festival is held on February 2.
Enjoyed Oni's dance!
Foled and cut color paper"Origami".Created various things by it.
That was fun!!Let's try again it with your parents!!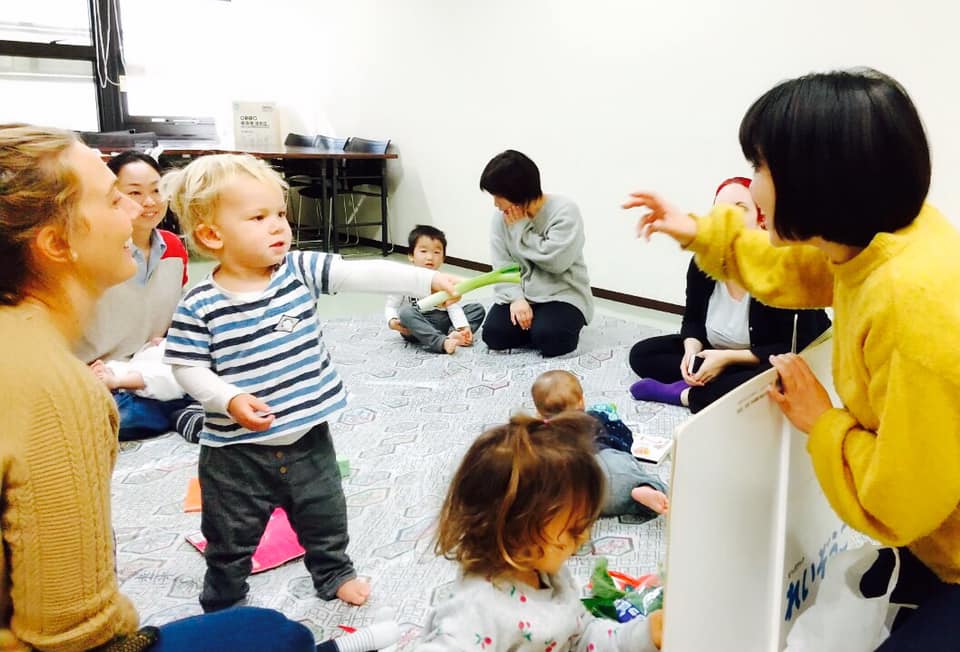 Now there are many kids & parents from all over the world (Brazil, China, India, Pakistan, Mongol…etc) enjoy the class. Japanese kids & parents are also welcome.
Let's enjoy many countries cultures with your kids!