March Online Lesson Theme "Animal"
Theme"Animal"
Kids love animals!
Read picture books, sang and danced with animal's songs in Japanese.
March 3rd was "Hinamatsuri" (Girl's Festival)
Created "Ohinasama" by folding papers.
Easy to make, but looked soooo cute!!
Introducing Spring Festival called "Shunsetsu" (Chinese New Year).
Always fun of playing outside, running around, bubbles, swings, etc.
Let's get together sometimes on warm days!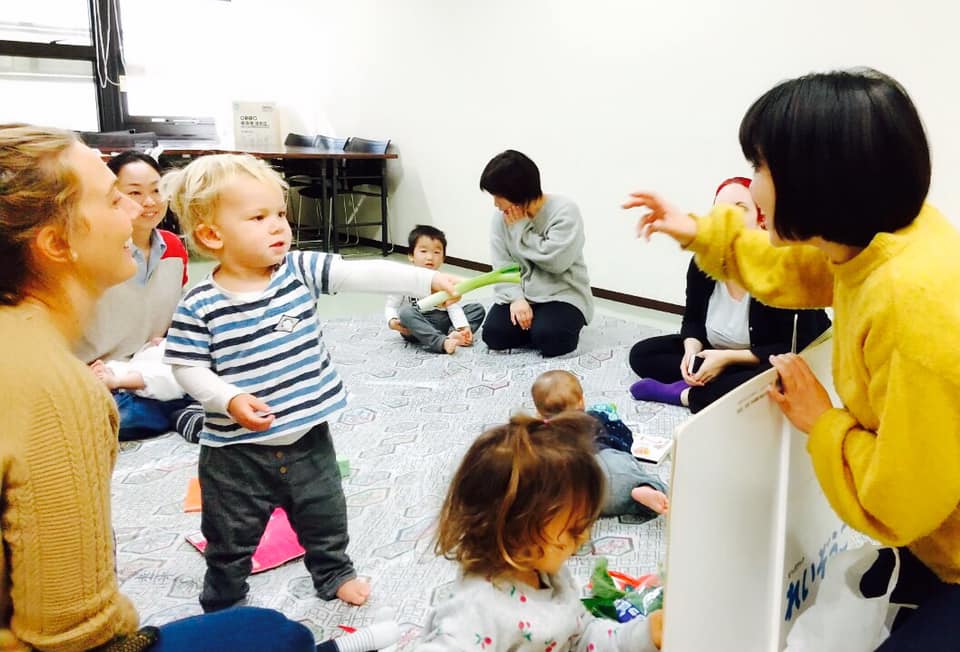 Now there are many kids & parents from all over the world (Brazil, China, India, Pakistan, Mongol…etc) enjoy the class. Japanese kids & parents are also welcome.
Let's enjoy many countries cultures with your kids!