January Online Lesson Theme "Food"
Theme "Food"
A happy new year!
Played with food in January!
Finding foods by tastes (sweet, spicy, sour, salty etc.) and color (red, green, orange etc.).
There are many foods and related expression for these!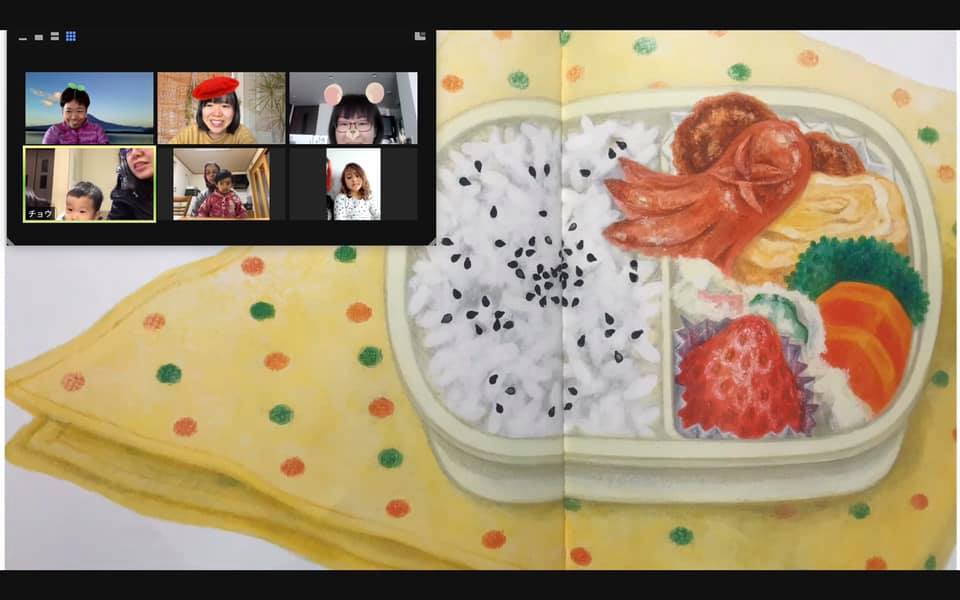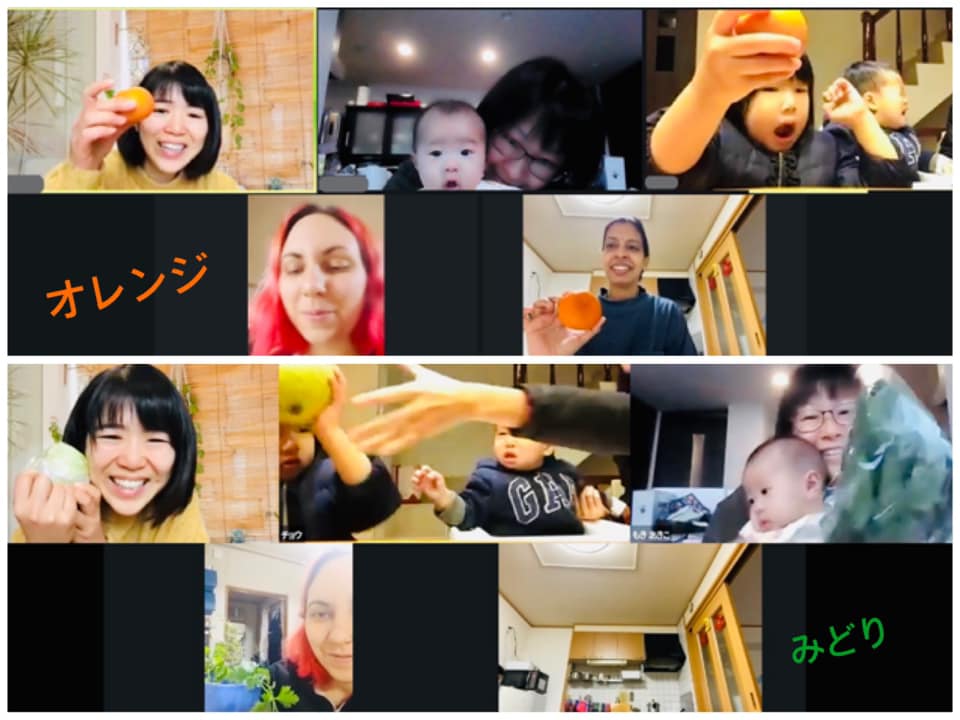 One phrase for mom / Seasonal play "Fukuwarai"
One phrase: Introducing the favorite foods in cold season.
Created "Fukuwarai". It is a traditional game. Playing a human's face puzzle without watching.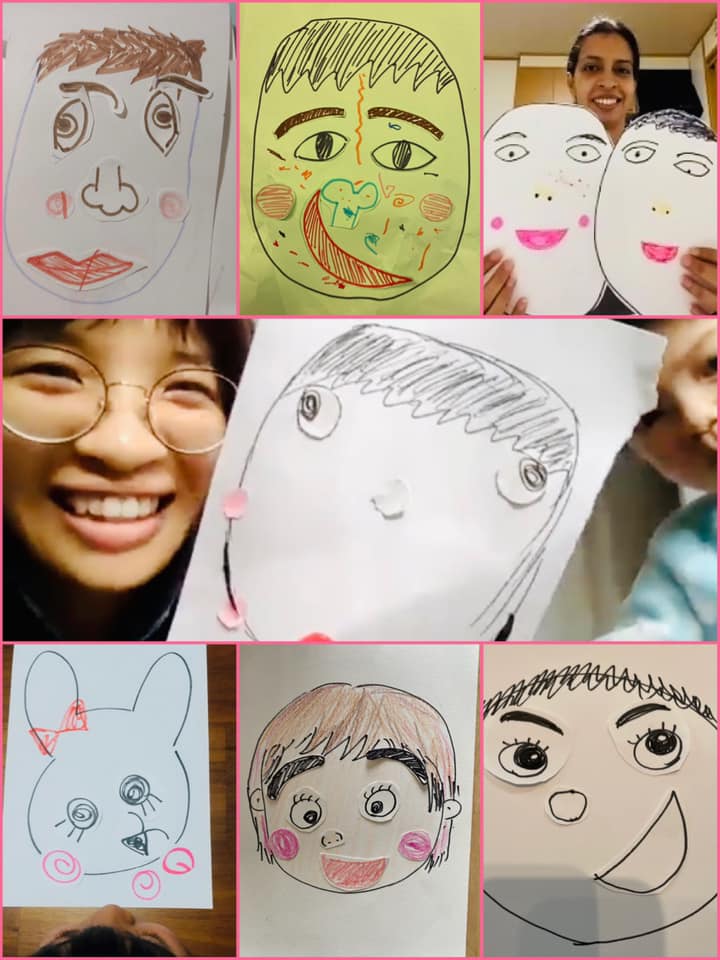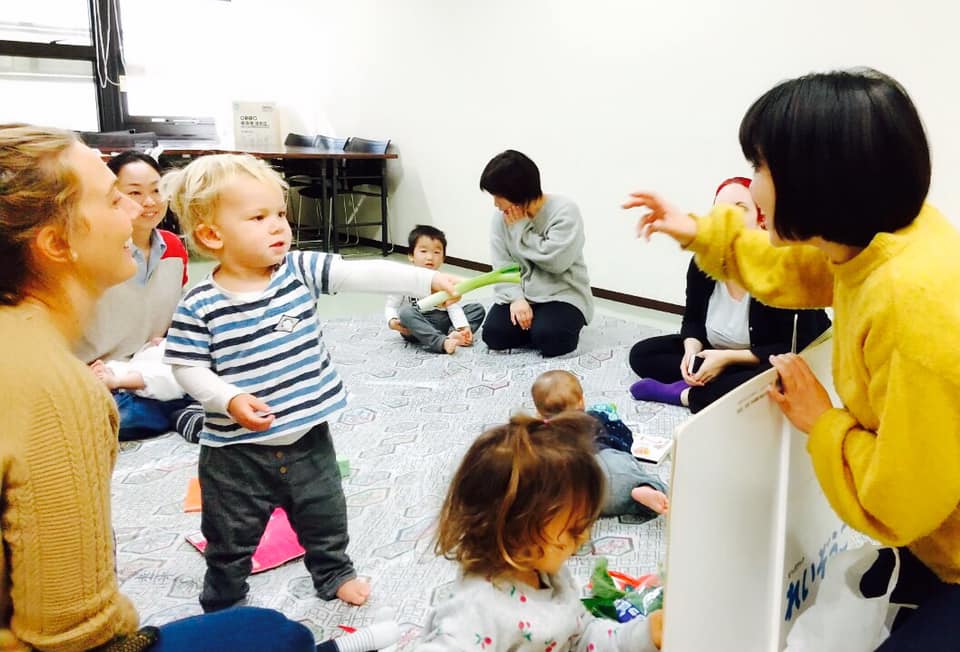 Now there are many kids & parents from all over the world (Brazil, China, India, Pakistan, Mongol…etc) enjoy the class. Japanese kids & parents are also welcome.
Let's enjoy many countries cultures with your kids!