December Online Lesson Theme "Chants"
Theme "Chants"
Read picture books, sang "Jingle Bells" in Japanese, and played useful phrases like "Here you are" and "Thank you"!
Created a maracas by putting macaroni, rice, beads etc. into a plastic bottle.
Playing with many unique sounds was very interesting!
Also created a Christmas hat with decoration of favorite fruits!
Held a Christmas party @zoom! Enjoyed quiz about fruits on a cake! And turned off candles on the cake!
Thank you for really fun time!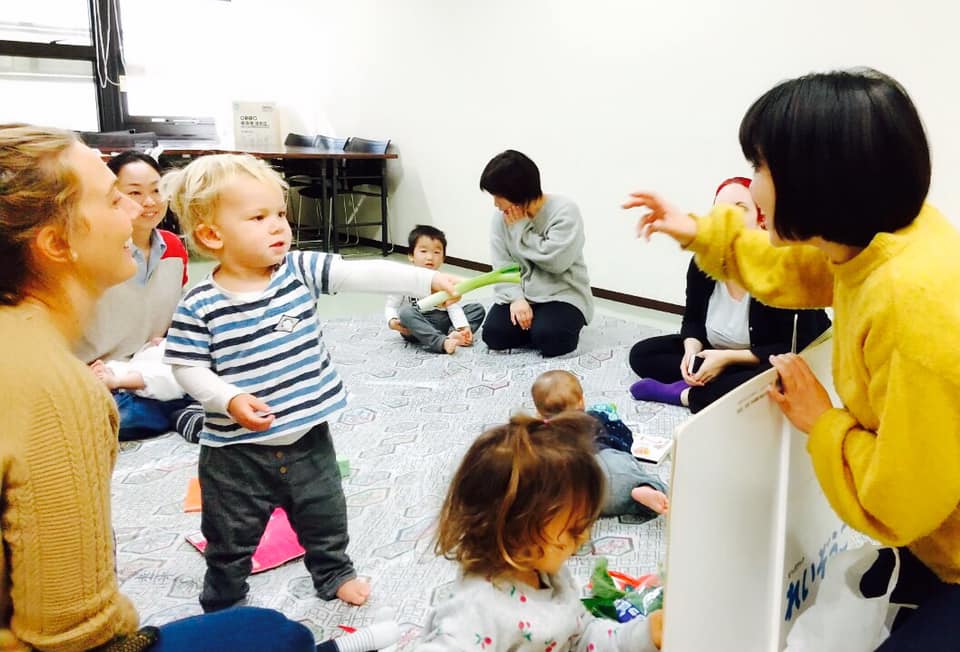 Now there are many kids & parents from all over the world (Brazil, China, India, Pakistan, Mongol…etc) enjoy the class. Japanese kids & parents are also welcome.
Let's enjoy many countries cultures with your kids!