November Online Lesson Theme "Number"
Theme "Number"
Read picture books, played a game to challenge how long be able to hold a small ball on a flat paper,
danced with 1.2.3 rhythm, decorated a Christmas tree… It was fun to play with numbers!
Please practice how to count numbers and how to read a clock as the class!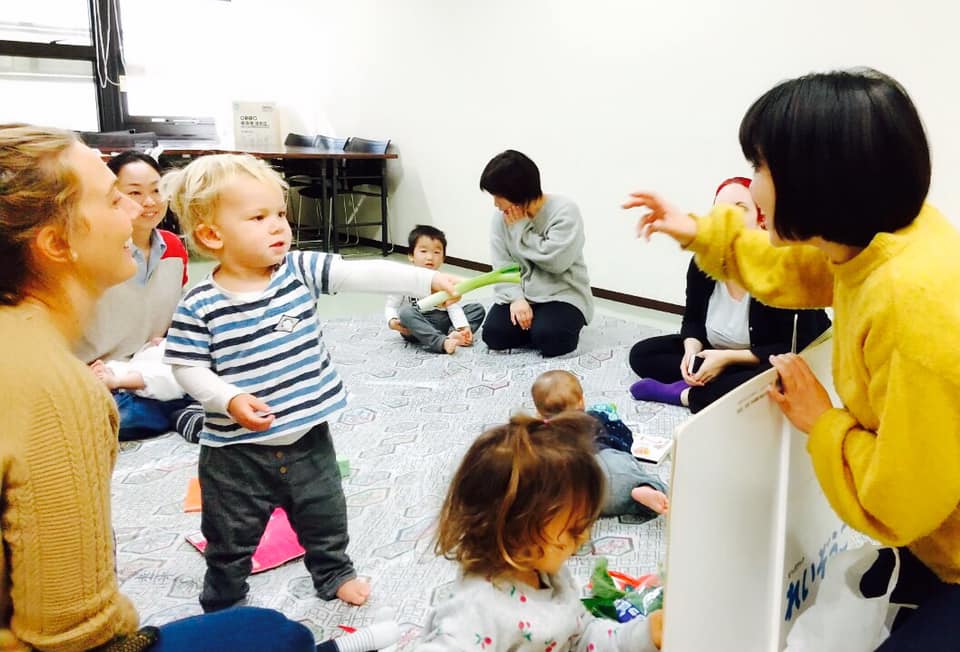 Now there are many kids & parents from all over the world (Brazil, China, India, Pakistan, Mongol…etc) enjoy the class. Japanese kids & parents are also welcome.
Let's enjoy many countries cultures with your kids!