August Online Lesson Theme "Color"
Theme "Color"
Play color tag game(searching something matched with the specified color), drawing fireworks, and creating a rainbow toy!
Everyone had really fun time!
Since the weather is really hot, so please take care!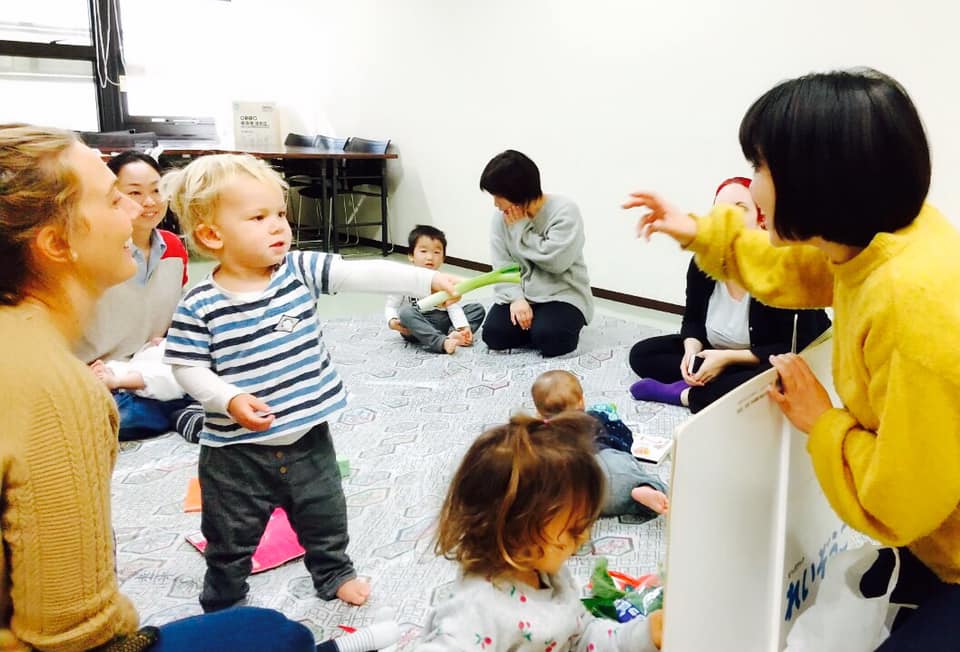 Now there are many kids & parents from all over the world (Brazil, China, India, Pakistan, Mongol…etc) enjoy the class. Japanese kids & parents are also welcome.
Let's enjoy many countries cultures with your kids!