"How nice if there is a place where small kids and parents of many nationalities can get together casually!"
"For small kids, we believe that the best way to learn the basics of language is by having fun, not by studying."
Our Japanese class is not only focusing on the language, but also growing curiosity, challenging spirit, and imagination.
These thoughts are where our class began.
Bunpappa started a small step to create a place where parents and small kids with different backgrounds support and motivate each other.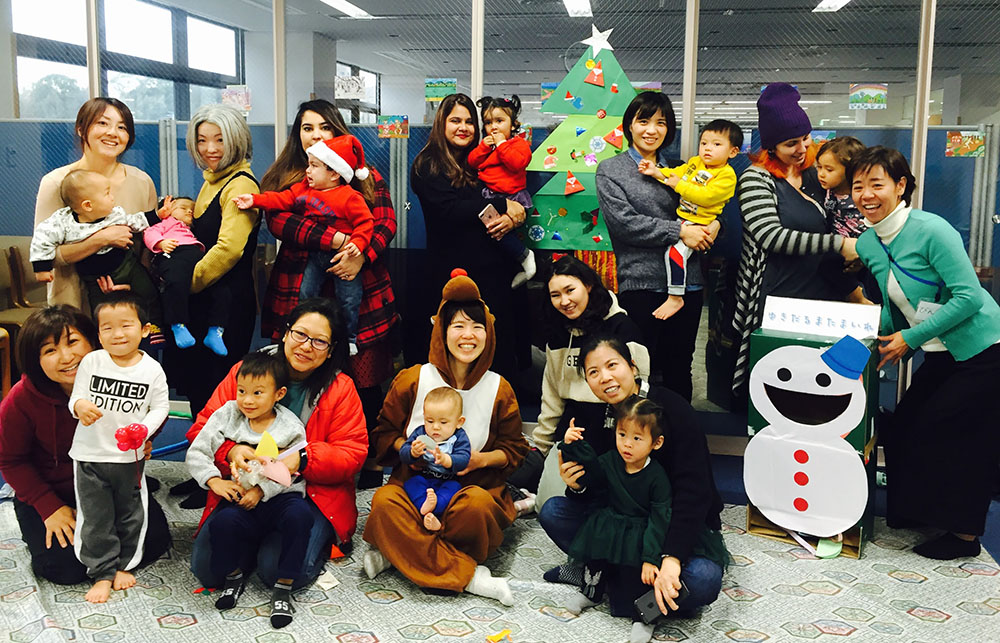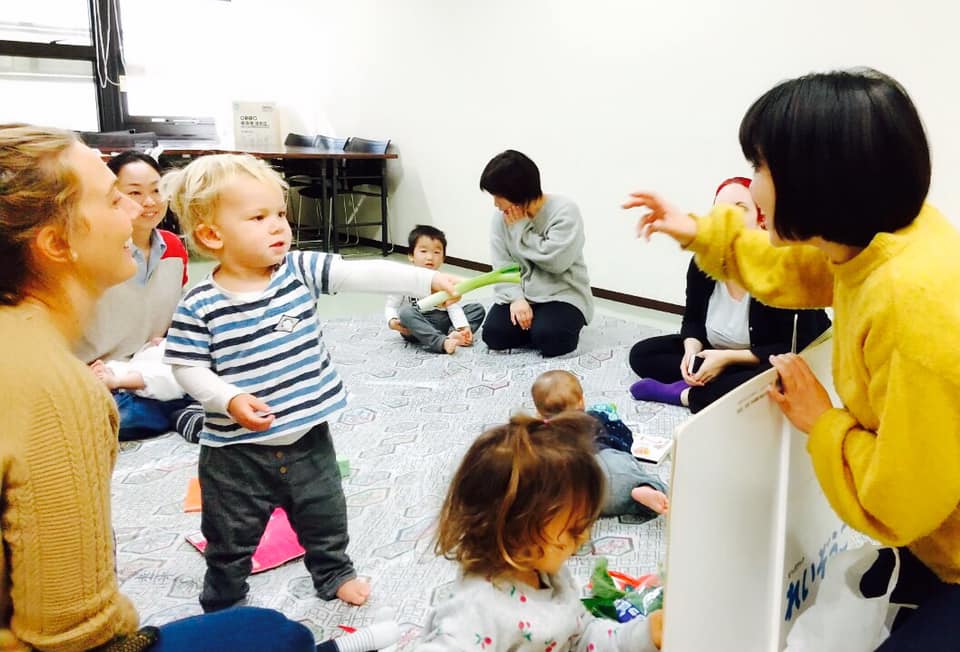 Now there are many kids & parents from all over the world (Brazil, China, India, Pakistan, Mongol…etc) enjoy the class. Japanese kids & parents are also welcome.
Let's enjoy many countries cultures with your kids!