April Online class Theme "Flower"
Theme "Flower"
April is the season for fun walks.
In Bunpappa's zoom class, we went for a virtual walk with Koa-chan the koala!
We found some spring flowers! 🌸🌷🌼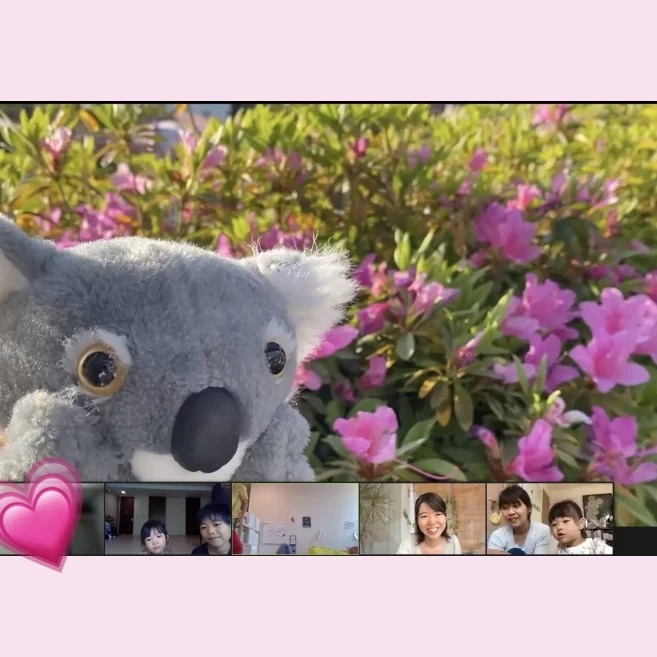 Then we sang a song.
♪♪ Saita〜Saita〜 choo-lipu no hanaga〜♪♪ 
(The tulip flowers are blooming♪)
What colour tulips do you like?
Red! Yellow! Pink! White!
There are so many different colours.
During craft time, we made tulips with origami of our favourite colours.
That was fun!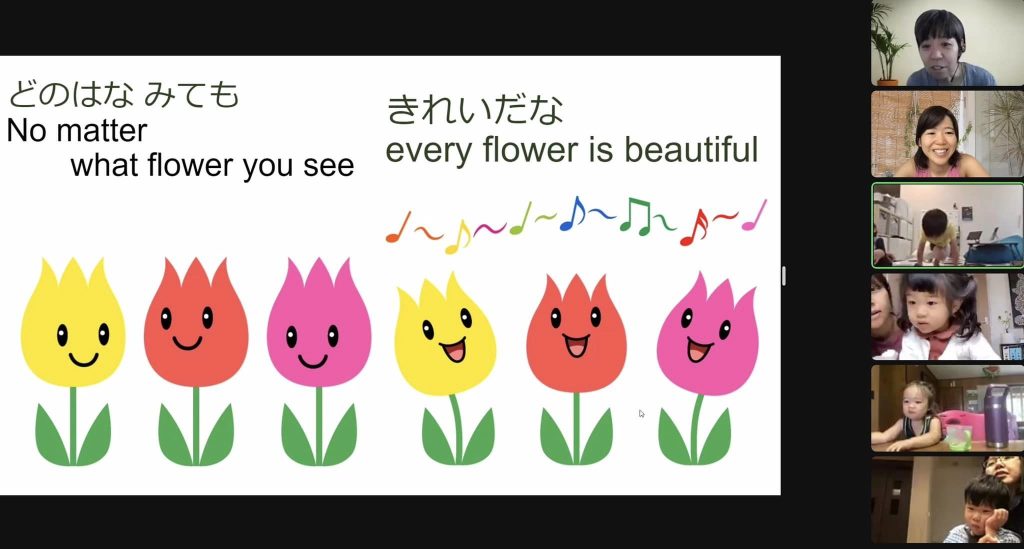 See you next month!!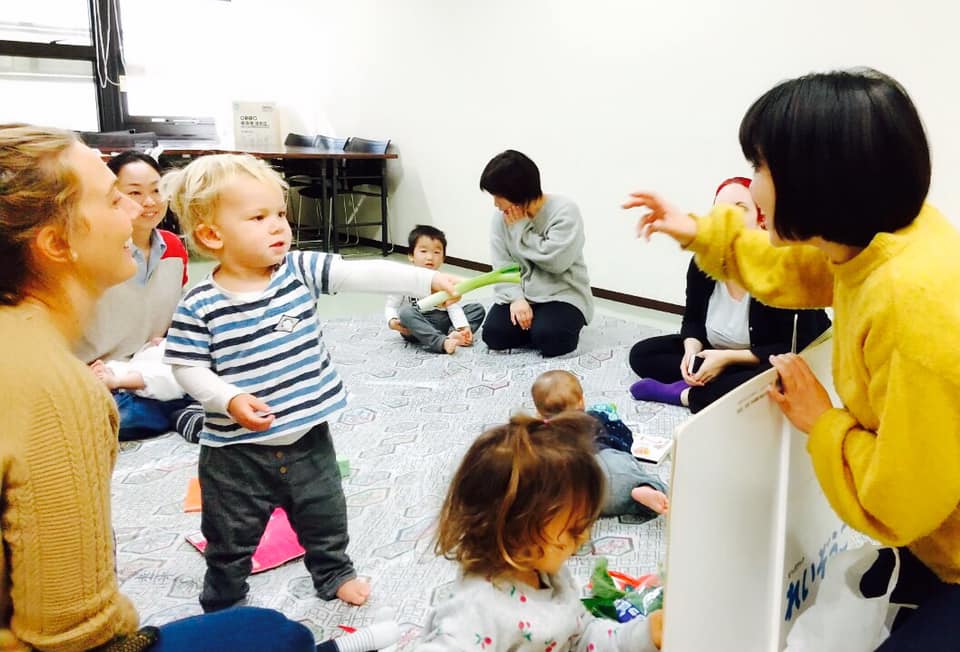 現在は、ブラジル、中国、パキスタン、インド、モンゴルetc…様々な国籍を持つ親子が参加してくれています。
日本人親子も大歓迎。一緒に楽しく多文化子育てしましょう!