February Online Class Theme: ONIWASOTO!
Theme:ONIWASOTO!
The February class had many contents related to Oni (ogres).
First, the class started with the music of "Oni no pants".
Have you learned how to dance?
Let's learn "hakou, hakou, oni no pants~♪" and dance again next year!
In crafts, for the first time in a long time, we wrote ogres with handprint art.
Know the ogres and make an ogre craft!
Everyone did a great job!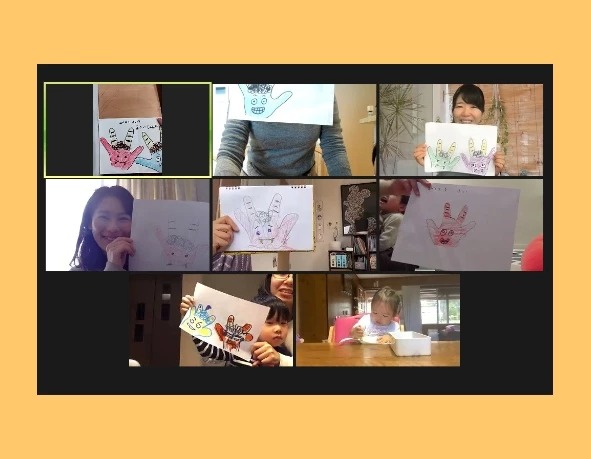 Second class. It was still a little cold, so we made snow.
Making snow with "Tissue Biribiri. This is a craft that we start every year with a "Sorry, Mom!"

The kids get very happy and enthusiastic about tearing it up, but it's hard to clean up after the class is over.
Thank you all for your continued cooperation.
Then we cut origami to make snowflakes.
Everyone cut any shape and any part they like with scissors to make snowflakes.
Did you make it well?
What will you do in March?
Let's play together again!
I'll be waiting for you!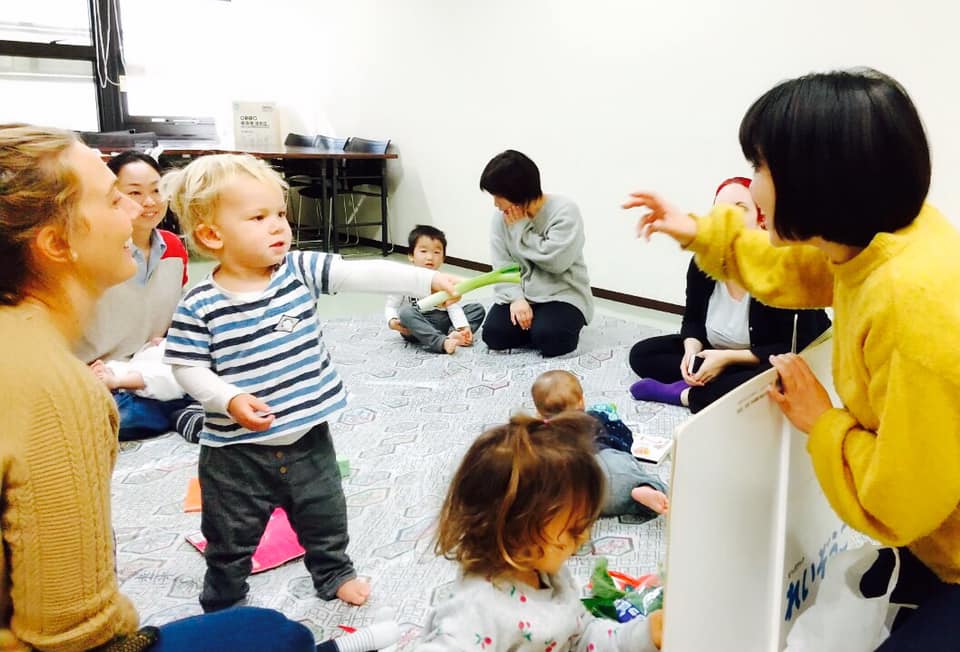 Now there are many kids & parents from all over the world (Brazil, China, India, Pakistan, Mongol…etc) enjoy the class. Japanese kids & parents are also welcome.
Let's enjoy many countries cultures with your kids!