Sep 17 "Developing Children's Language Skills"
We held our 5th multicultural child care salon event, "Developing Children's Language Skills", hosted by Toyota city on September 17th, 2022.
Thanks to the staff at "Aiai", Toyota Child Care Support Center, we were able to hold an event that included a lecture and a fun kids time!
Many parents and children came to Aiai for the first time, and also many of them came to Bunpappa's event for the first time.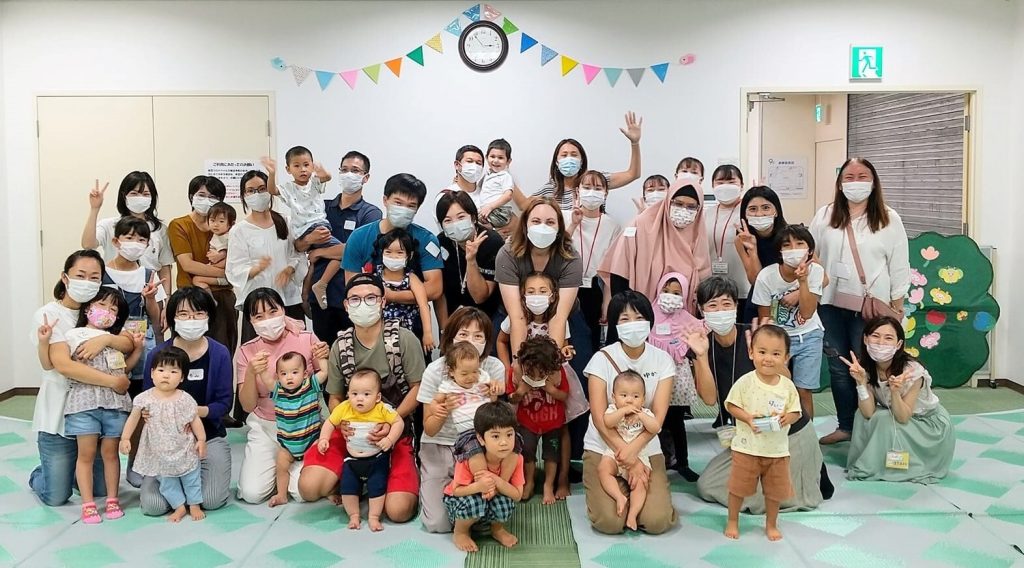 A pink goldfish jumped out of the big picture book "The Goldfish Got Away"!
The cute goldfish hid in various places. Babies and small children were having their eyes fixed on the cute pink goldfish that popped out of the book.
After the picture book, we danced "Animal Taiso" together with university students. We all moved our body as a rabbit, a snake, and a gorilla!
We could see many smiling faces and everyone gradually relaxing.
Today's theme is "Developing Children's Language Skills.
Aki-san, who is married to a Spanish and is raising two children and working with many children as a Spanish language consultant, spoke about her experience.
Even though the talk was aimed at parents who are raising their children in a multi-lingual environment, the content was something that each person in the audience was able to gain insight into. The talk covered the principles of language development, parenting with the child's future image in mind, and hints on how parents and children can enjoy working together to develop their languages. She talked based on personal experiences, so there were many things that totally made it sense.
Aki-san's talk led to the next session where everyone chatted about children's language.
With an interpreter joining in, we shared our concerns, worries, and questions about child-rearing and language growth. It was clear that everyone was thinking seriously about child-rearing in Japan.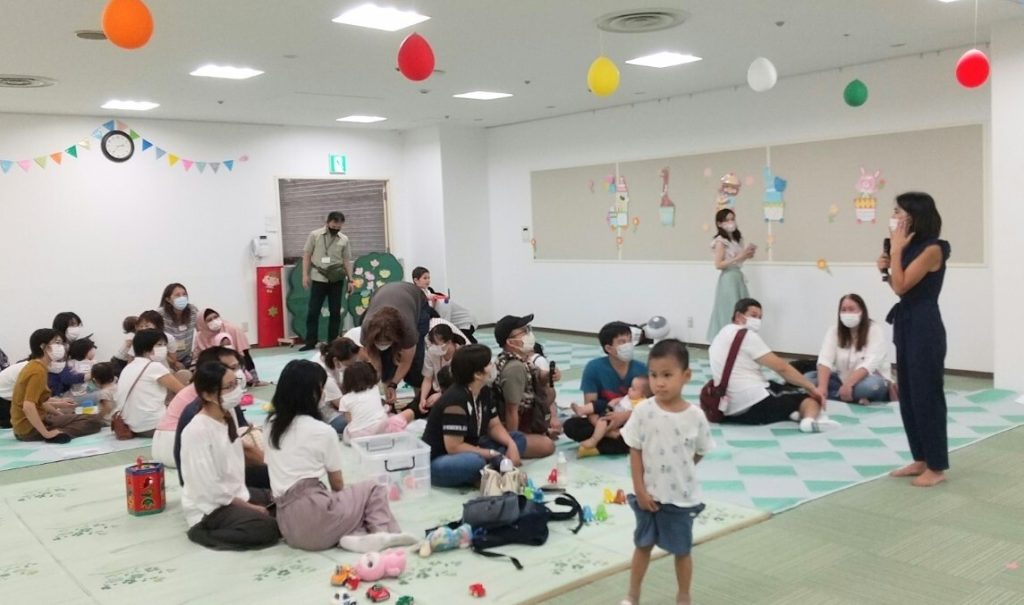 Cultivating a language is directly linked to the formation of identity. We should tell the children with confidence that knowing two (or more) languages and cultures would be your "STRENGTH"!
I recognized that parenting and language education is a topic that should be thoroughly discussed among fathers, mothers, and other family members.
Aki-san's son, Leo, is also featured in her story. It was hard to believe that he used to struggle with his identity, but he was very friendly and was like an older brother to the boys who came to this event, even if they spoke different languages.
I felt as if I saw an ideal scene, an environment where children of various roots and ages mix, play, and accept each other.
Aki-san and Leo-kun, thank you so much for your interesting story.
The staff at Aiai, you are indeed a great place maker. We learned a lot!
Thank you very much to all the participants, interpreters who played an active role in language follow-up, and university students who jumped in and helped us.
Thanks to all of you, we were able to have an enjoyable and educational multicultural child care salon.
"Aiai" Toyota Child Care Support Center
https://www.city.toyota.aichi.jp/shisetsu/kosodate/tsudoi/1006739/index.html
https://www.t-face.com/shop/service/99100/
At Aiai, you can play a lot, even on rainy days.
There is a lot of information about childcare and you can also consult with the advisers about your childcare issues.
+++
Next up is October 10, PARK DAY!
It is a Monday, but it is a national holiday.
We will be participating in the Marumaru Marche at Toyoshiba, right next to Toyota City Station.
Many other shops will be there, so please come and visit us.
https://docs.google.com/forms/d/e/1FAIpQLSfCLeVUdlFSRxvMKG9YnIVhptJXhx5jm0BCz5Xsq-_BojxhKw/viewform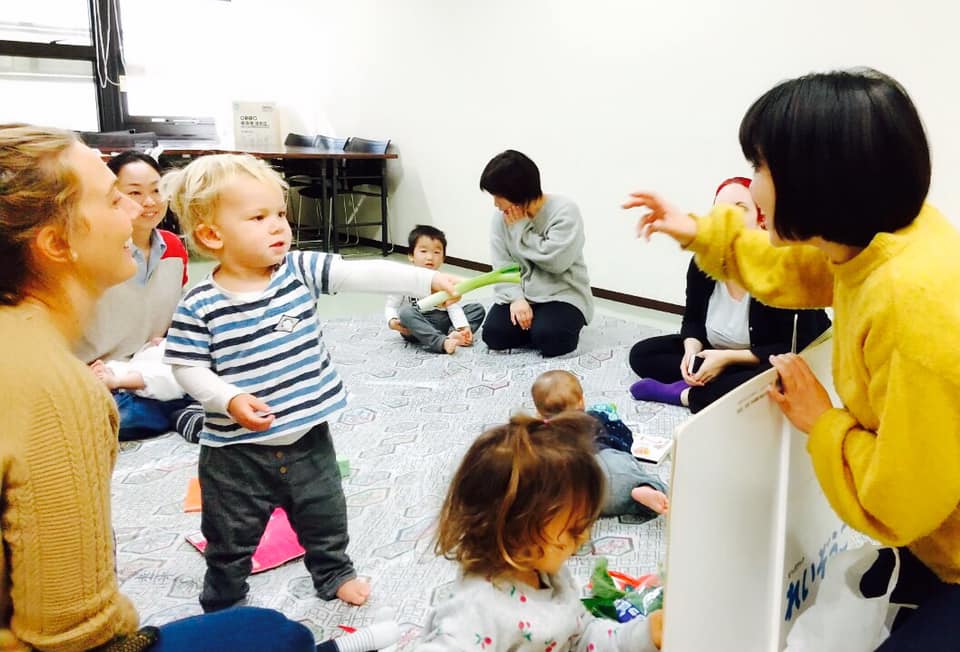 現在は、ブラジル、中国、パキスタン、インド、モンゴルetc…様々な国籍を持つ親子が参加してくれています。
日本人親子も大歓迎。一緒に楽しく多文化子育てしましょう!