Our event flyer for September and beyond is ready!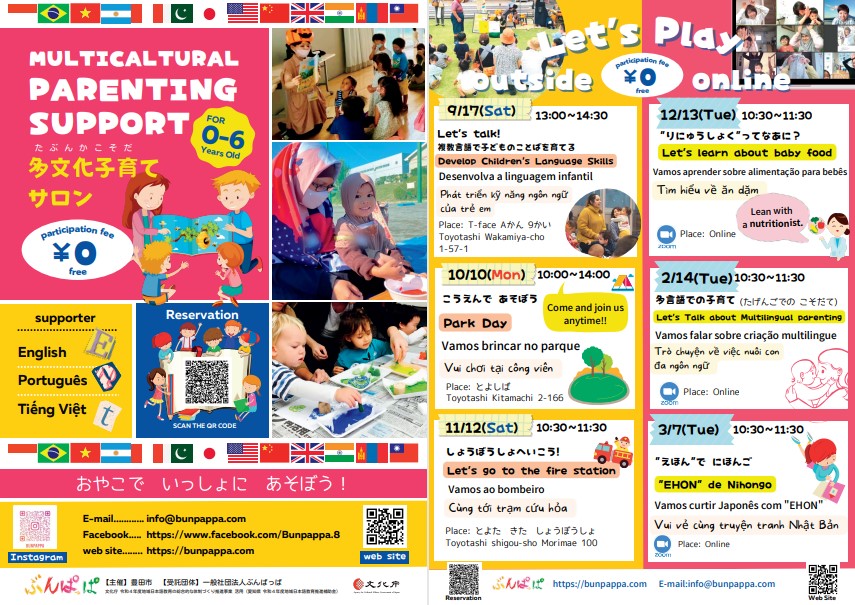 Toyota City-sponsored, multicultural child-rearing salon events will be held in September and beyond.
We will be holding events from September through March with the information on the flyer.
Please join us!
We will be closed in January, but our regular zoom classes will be held.
So please come and visit us there as well!
September, October, and November events will be held in-person and
The December, February, and March events will be held online.
Please click here to apply.↓
https://forms.gle/cXy5pKuquxAu7kaf6
We are slowly getting applications!
We look forward to hearing from you.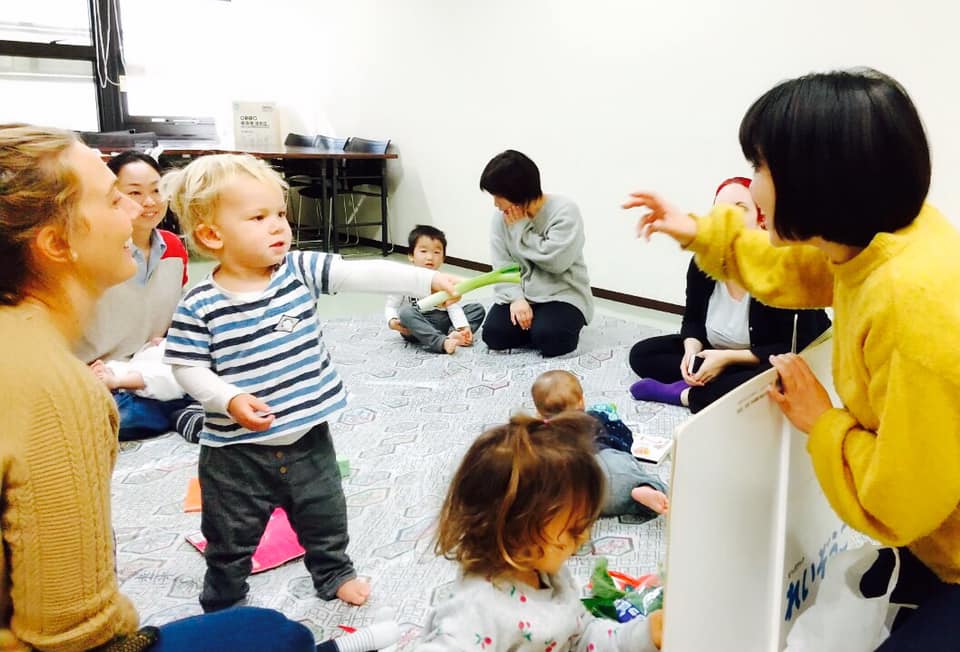 現在は、ブラジル、中国、パキスタン、インド、モンゴルetc…様々な国籍を持つ親子が参加してくれています。
日本人親子も大歓迎。一緒に楽しく多文化子育てしましょう!