May Online Lesson Theme "Shapes"
Everyone loves "Shapes" class.
First, we warmed up with the song "Let's make shapes".
Then, we looked at a picture book, played a game of "Let's look for shapes".
It was so much fun!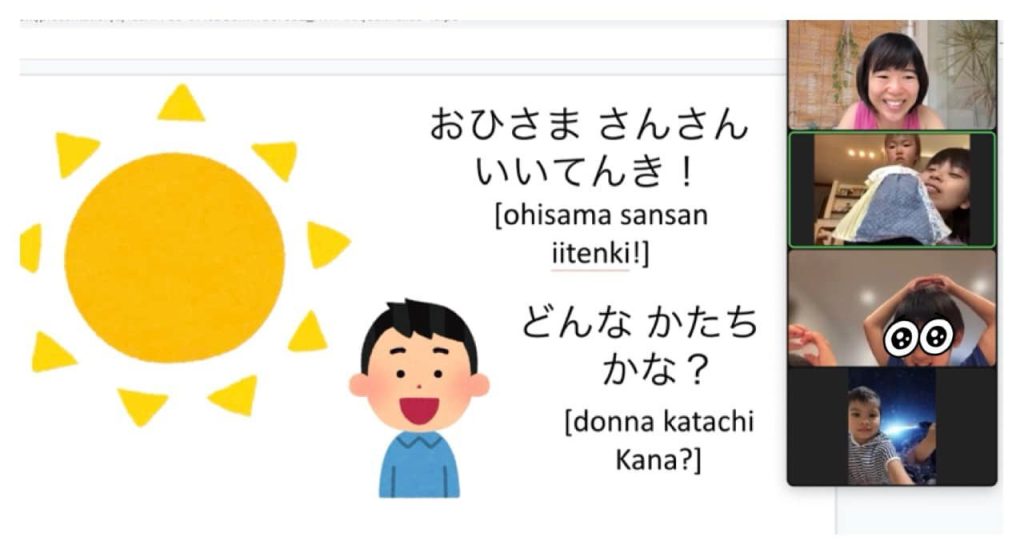 During the craft time, we made butterflies and Mother's Day cards with origami.
One of the participating moms told us that butterfly is "kupu-kupu" in Indonesian! How cute!
Bunpappa's zoom class is fun to listen to stories from various countries.
The theme for June is "Rain☔️".
Let's play in Japanese together!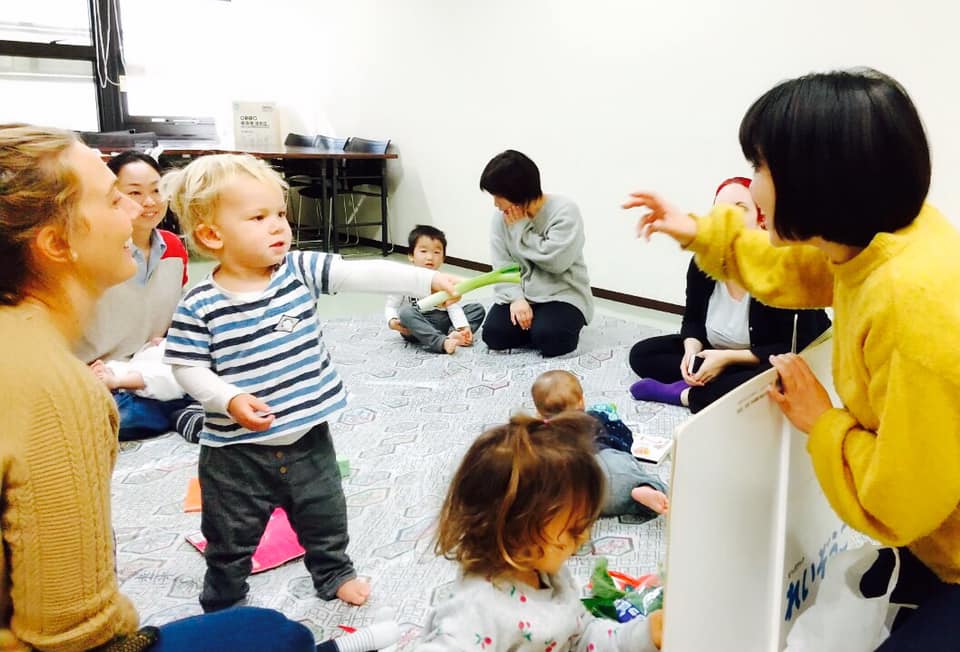 現在は、ブラジル、中国、パキスタン、インド、モンゴルetc…様々な国籍を持つ親子が参加してくれています。
日本人親子も大歓迎。一緒に楽しく多文化子育てしましょう!