Bunpappa's "Multicultural events for parents and kids" will be held again this year.
Feel free to join us with your baby and kids♪ (FREE events!!! It is a commissioned project by Toyota City.)
We hope that parents and children with foreign roots can feel more connected to the community and raise their children with peace of mind.In the first half of the event, we planned an event to make them "nursery" and "Library" feel closer.
Parents and children from 0 to 5 years old are targeted.
There will be events what we actually go to the nursery and the library, and events online.
If there are parents and children with foreign roots in your neighborhood, please invite them!
When raising children in a new place, you want to have friends you can talk to when you need help, or who you can let your children play with without hesitation, don't you?
We hope that Bunpappa's events will be a good opportunity to connect with new friends.
Reservation↓
https://docs.google.com/forms/d/e/1FAIpQLSfCLeVUdlFSRxvMKG9YnIVhptJXhx5jm0BCz5Xsq-_BojxhKw/viewform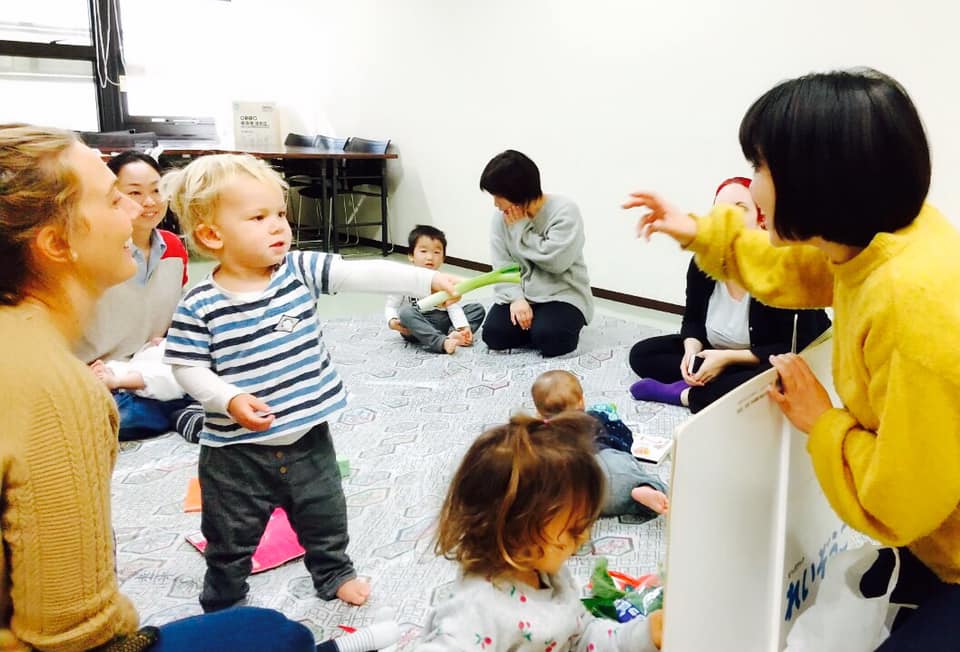 現在は、ブラジル、中国、パキスタン、インド、モンゴルetc…様々な国籍を持つ親子が参加してくれています。
日本人親子も大歓迎。一緒に楽しく多文化子育てしましょう!