This is information about the events from October to February in Toyota city, Aichi Prefecture's "multicultural child-rearing salon".
Bunpappa has been commissioned to manage the salon for this fiscal year.
Starting from October, six events will be held.

The "onsite" events that you can get together are
October; "Earthquakes & disasters training!" and
November; "Scientific experiment for kids!".
The "online" events to be held over zoom are
December; "Library virtual tour!" and "Craft making!",
January; "Dance with babies!"and
February; "Picturebooks,songs!".

These events will be held on Saturday morning except the events on December 7 and February 1 which would be held on Tuesday morning. Please be aware of this.
We look forward to seeing you on these events!
Please click here to apply!↓
https://forms.gle/CxQAKRddq3pFNe8C9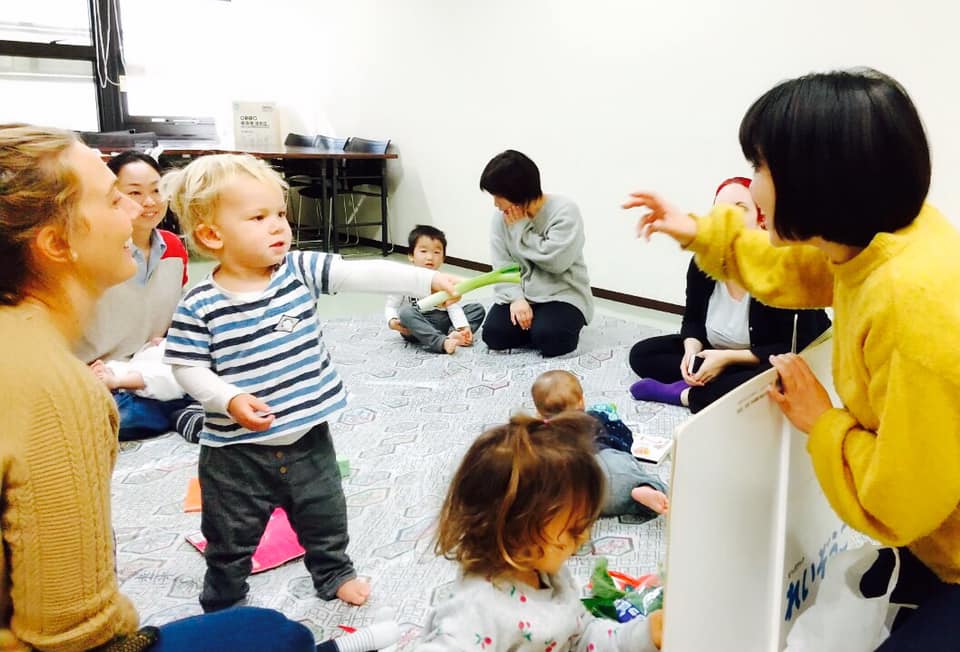 Now there are many kids & parents from all over the world (Brazil, China, India, Pakistan, Mongol…etc) enjoy the class. Japanese kids & parents are also welcome.
Let's enjoy many countries cultures with your kids!